Finding creative uses for the Christmas ham after your big lunch can be challenging. Rather than leave it to languish in your refrigerator, try some of these creative ideas to use up your leftover ham.
Remember, you can always slice your ham off the bone, then place in either snap lock bags or cling wrap and then foil to prevent freezer burn. This will keep until you are back at school and looking for sandwich fillers. If you still have plenty left, try these.
FETTUCCINE CARBONARA
Substitute the bacon for mini chunks of Xmas ham in this simple pasta recipe.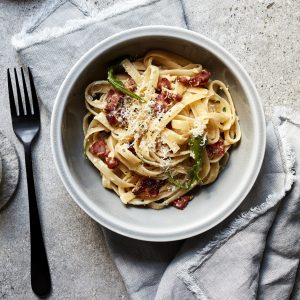 HAM AND BEAN FRITTERS
A winner with the kids, get your leftovers into this simple recipe.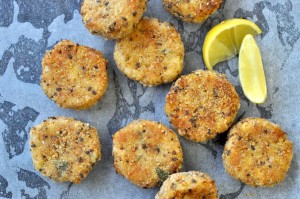 PEA AND HAM SOUP
Ok – it is hot and this sounds crazy, right? But you can get the stock going now and freeze it now until the weather turns cool.