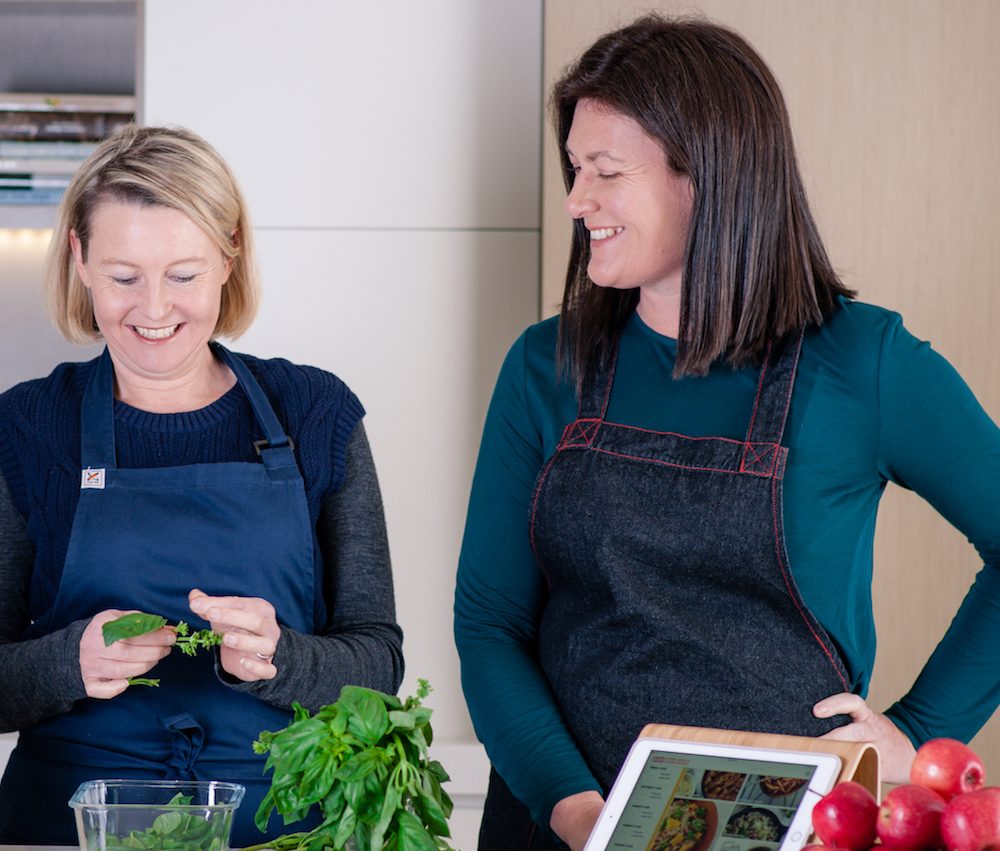 PlanBuyCook is meal planning made simple using our no-fuss iPhone and iPad app. It makes planning, shopping for and cooking your family meals easy.
PlanBuyCook offers a real life meal planner: use our recipes, plan for your own recipes or schedule in events such as eating out or takeaway – just like you plan your week in real life.
The PlanBuyCook smart shopping list includes all meal ingredients plus you can add in everyday items sorted into grocery aisles. Using the iPhone version, you simply tap ingredients off the list as you buy. You can email the list to your smart phone from the iPad version and cross off the items as you purchase them.
We have also included more than 130 everyday PlanBuyCook recipes for you to try. They have been tested by real families using ingredients available in the supermarket. You can scale the recipes to your family size, and even add your own recipes directly to the app then share them with other users.
At planbuycook.com.au we provide helpful cooking tips and kitchen basics to help you find economical ways to feed your family and save time in the kitchen. Each week we offer meal suggestions to match the season.
Founders Jen and Gaby have teamed up to bring you PlanBuyCook. Jen is a chef and mother of two children who has menu planning down to an art form. Gaby is a mother of three boys under 14 who is always looking for ways to simplify her life and new recipes for her hungry family.
PlanBuyCook is available at the App Store for iPhone and iPad.
PlanBuyCook donates 10% of profits to the Red Cross which runs the the Good Start Breakfast program to help provide breakfast for  children in schools to give them a better start to their day and learning. For information on the program, click here.