Main Content
Tired of the 5 o'clock panic?
Do you panic every night about what's for dinner?
Do you shop 3 or more times a week for food?
Sick of wasting $2000 a year on food that you throw out?
You should check out the PlanBuyCook app.
No idea how to start meal planning?
Join our FREE Dinner Done Challenge and get all the know how, planners, suggested meal plans, shopping lists, tips and hints. Go from zero to meal planning hero in just 25 days.
Need dinner inspiration?
PlanBuyCook has got you sorted. Our app has over 130 recipes you can scale to match your household size, and on the PlanBuyCook blog there are more easy-to-cook and tasty recipes that even the most fussy eaters will enjoy.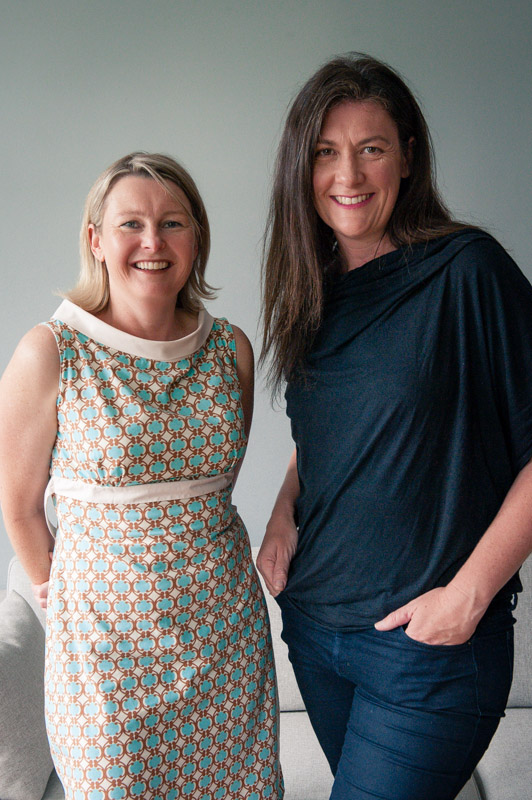 Embracing meal planning is genuinely life changing. Planning your meals, shopping once and using your freezer well can save you more than $2000 a year in grocery bills and banish the 5 o'clock panic forever. It is easier and less expensive to cook from scratch, and you can almost eliminate food waste. Take a look for recipes, tips and ideas, check out our PlanBuyCook app for iPhone and iPad and join our FREE Dinner Done Challenge to get started.

Jen and Gaby