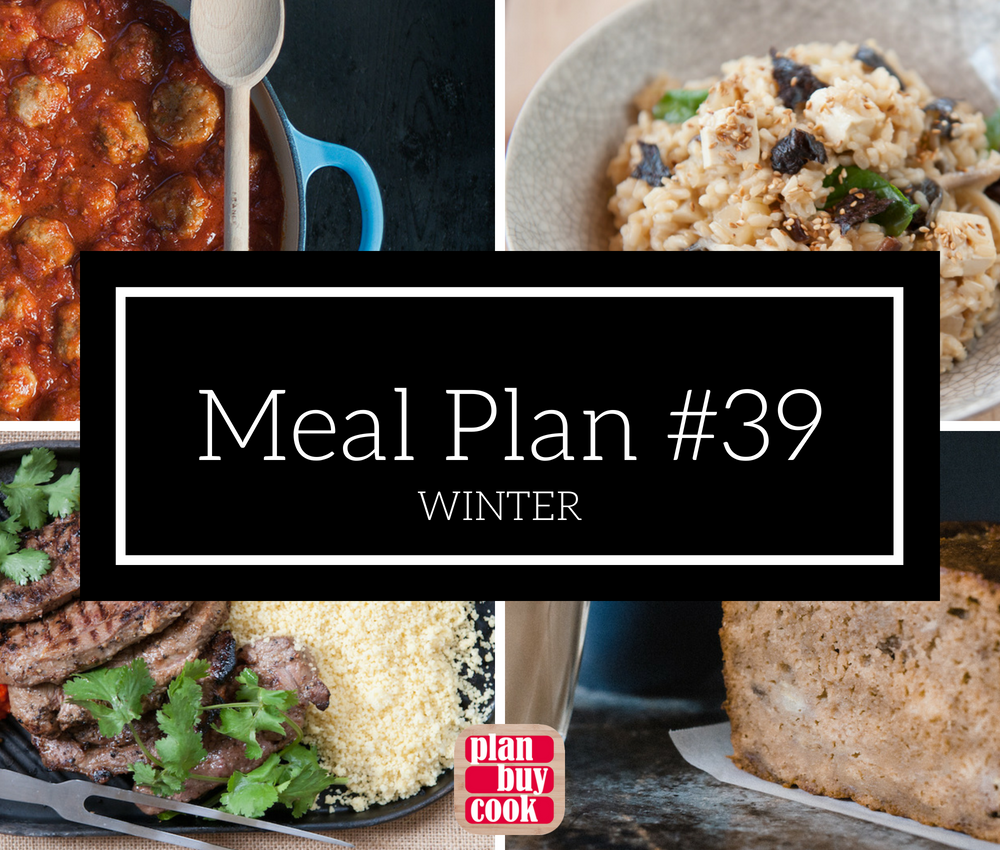 Italian meatballs are great at any time of the year, but super perfect on a wintery night with either pasta or simply crusty bread. They are also good without the sauce as a lunchbox filler. Banana bread will round out the lunch boxes – make sure you slice it before freezing it to make it easy to place in the boxes in the morning. Stick with our meal plan and you can cut down your cooking by half each week.

MEAL PLAN #39: Winter
Monday – Italian meatballs – double the bean mixture and freeze half. Recipe on the app and the blog.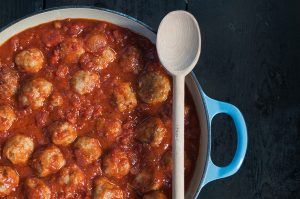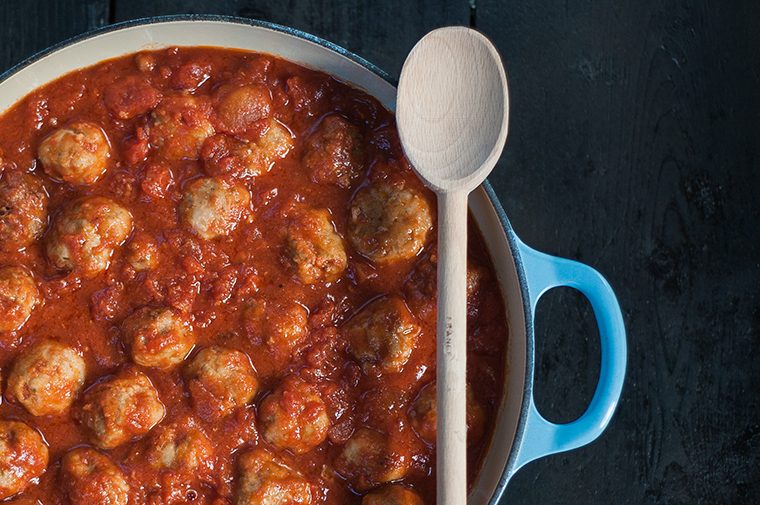 Tuesday – BBQ lamb with couscous. Double the meat in its marinade and freeze half. Recipe on the app.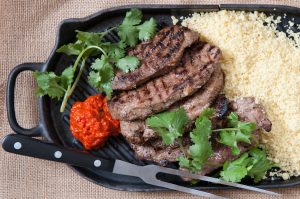 Wednesday – Japanese brown rice. Recipe on the app.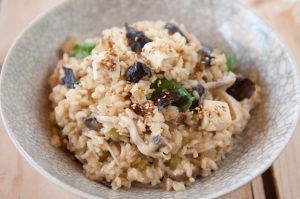 Thursday – Chicken tagine in the freezer from week 37. Recipe on the app.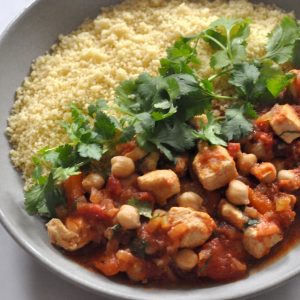 Friday – Leftovers / dining out / takeaway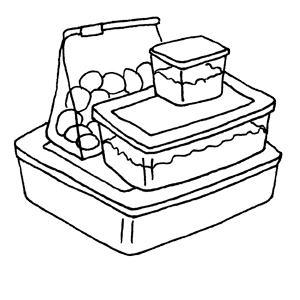 Saturday – Cottage pie from week 37. Recipe on the app.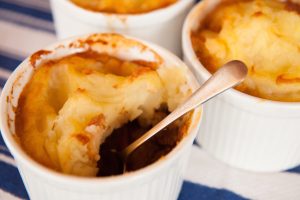 Sunday – Super simple meal: Jacket potatoes – using your favourite ingredients. Go something plain like bacon, sour cream, butter and grated cheese, or think about other great combinations like tinned tuna and corn, bacon and broccoli and sour cream, or tinned baked beans (or leftover bean quesadilla mix) topped with grated cheese.
Snacks: Banana bread – recipe on the app and the blog. Cut into portions before freezing.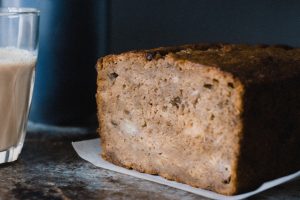 The PlanBuyCook meal planning app is available for iPhone and iPad here. It includes 130 great recipes that you can scale to match your household size, or easily double recipes for freezing.
Join our FREE Dinner Done Challenge to learn how to become a master meal planner, using our tips and hints, proven method and recipes.