It is summer again but the weather can be mixed, so we're mixing up both barbecue meals and a comfort meal with the chicken pie. The vegetable stir fry is really tasty and will win over reluctant vegetable eaters. Our carrot cake includes pineapple which keeps it really moist – it is a lovely fresh lunchbox inclusion. Done.
MEAL PLAN #55 – SUMMER
Monday – Chicken pie. Double the meat mixture in this recipe for use later on. Recipe on the app and the blog.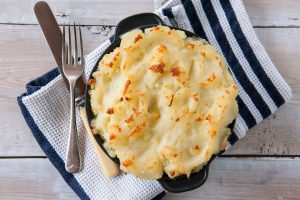 Tuesday – Asian marinade – double meat and marinade and freeze half. Great with steamed greens and rice. Recipe on the app.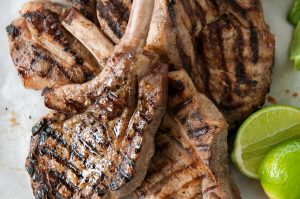 Wednesday – Vegetable stir fry – recipe in the app and the blog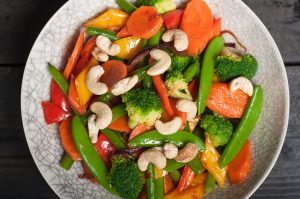 Thursday – BBQ lamb with cous cous – from the freezer from week #53. Recipe on the app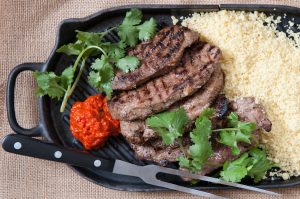 Friday – Leftover night – pot luck meal from the fridge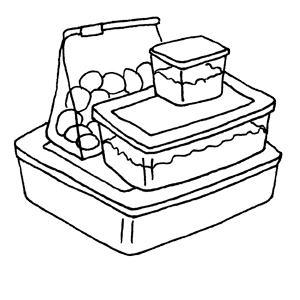 Saturday – Chilli con carne from the freezer from week 53. Great with rice lentil salad. Recipe on the app.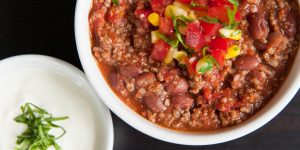 Sunday – Toasted sandwiches. Ham and cheese, pesto and tomato: whatever you have and need to use up. Ready in minutes. Super simple.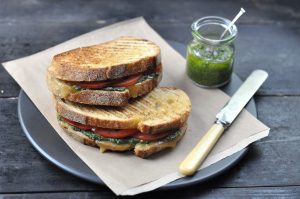 For the lunch boxes – Carrot cake – on the blog and app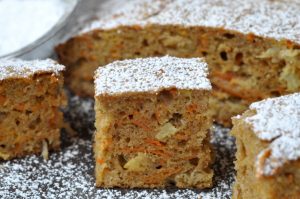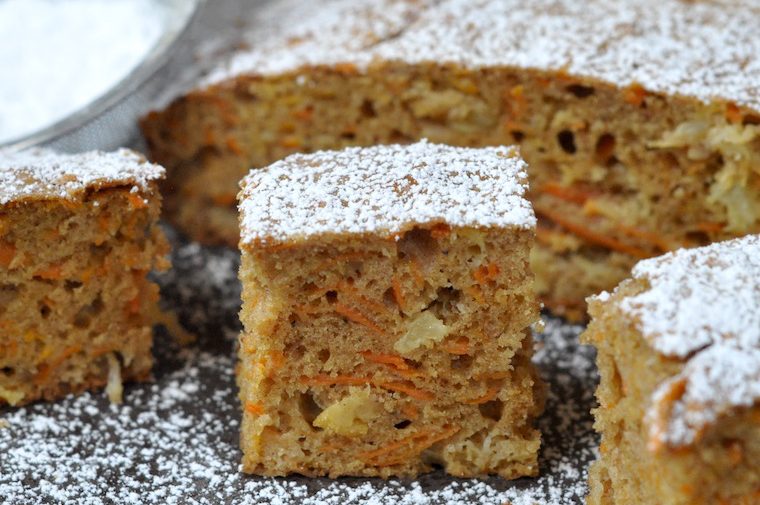 The PlanBuyCook meal planning app is available for iPhone and iPad here. It includes 130 great recipes that you can scale to match your household size, or easily double recipes for freezing.