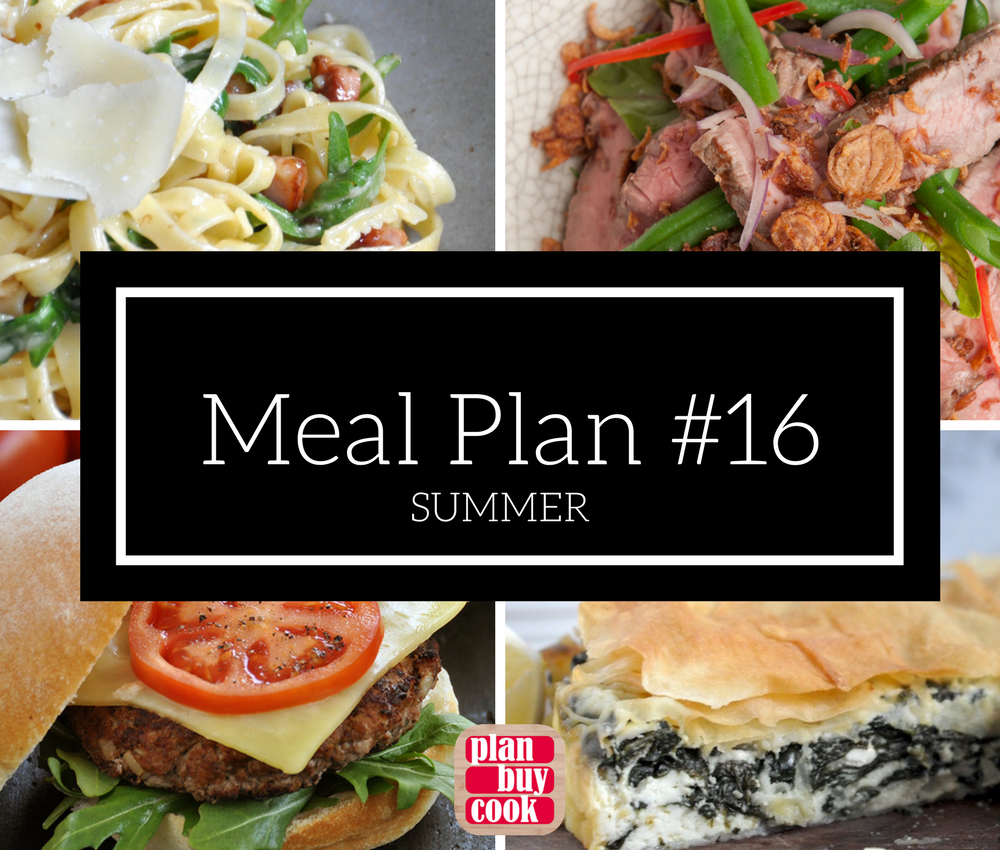 Sometimes things can look more complicated to cook than they are. This is definitely the case with spanakopita, which is quick to whip up and a great summer meal. By using frozen spinach instead of fresh, you can cut extra time out off this recipe. This week we are doubling the hamburgers and the chicken tagine. Remember to schedule in meals you have previously doubled and frozen, and start to incorporate them into your weekly meal plan. 

MEAL PLAN #16: SUMMER
Monday – Hamburgers. Recipe on the app and the blog. Double the recipe and freeze half.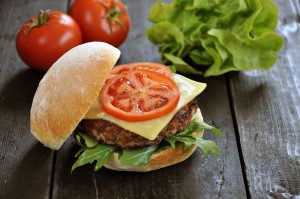 Tuesday – Spanakopita with green salad or extra steamed veg. Recipe on the app and the blog.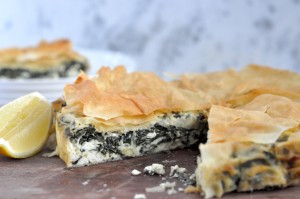 Wednesday – Thai beef salad. Recipe on the app.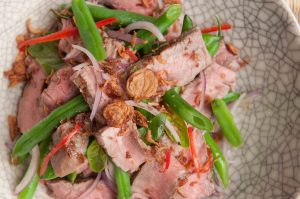 Thursday – Chicken tagine, with couscous and steamed greens. Double recipe and freeze half. Recipe on the app.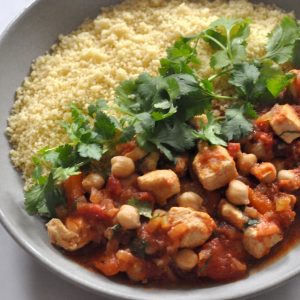 Friday – Leftovers or something from the freezer from your food banked meals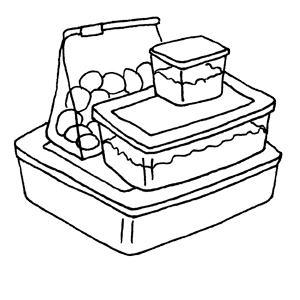 Saturday – Fettuccine carbonara and green salad. Recipe on the app and the blog.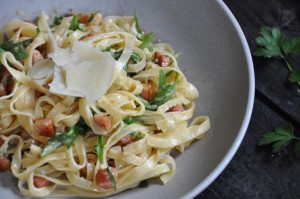 Sunday – Toasted sandwiches with your favourite fillings. A super-simple meal.
Snacks: Apple slice – recipe on the app and the blog.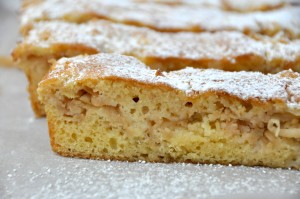 The PlanBuyCook meal planning app is available for iPhone and iPad here. It includes 130 great recipes that you can scale to match your household size, or easily double recipes for freezing.
Join our FREE Dinner Done Challenge to learn how to become a master meal planner, using our tips and hints, proven method and recipes.