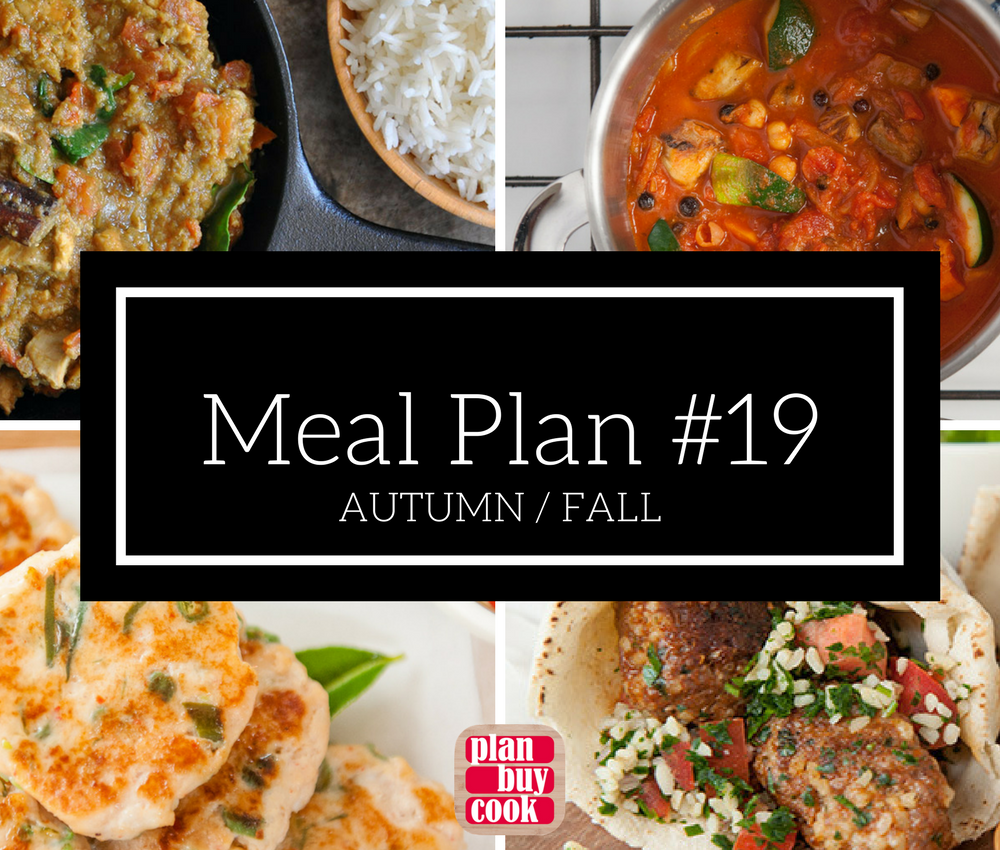 If you have a curry or stir fry on the menu, think about doubling the steamed rice to give you extra for later in the week. We have planned for fried rice as a simple meal later in the week to use up the extra rice. This week we are doubling the Nepalese chicken curry and the Lamb kibbeh. Start to incorporate the food banked meals from your freezer into your weekly meal plan to reduce your cooking load to only 4 meals a week, plus some sides and a leftovers or super simple meal night. 

MEAL PLAN #19: AUTUMN
Monday – Nepalese chicken curry with steamed rice. Recipe on the app. Double and freeze half. If you can, cook extra rice to make fried rice later in the week.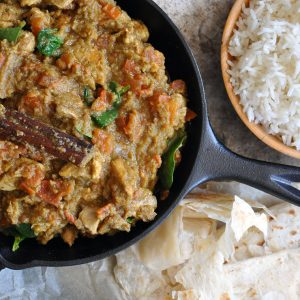 Tuesday – Thai fish cakes. Recipe on the app and the blog.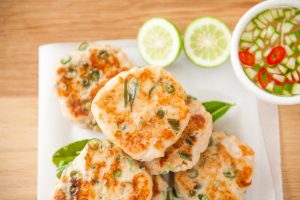 Wednesday – Vegetable tagine. Recipe on the app.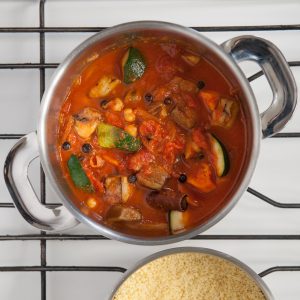 Thursday – Lamb kibbeh. Recipe on the app. Double kibbeh recipe and freeze half.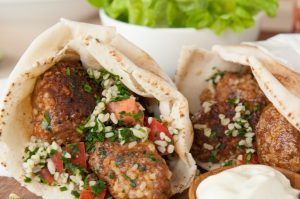 Friday – Leftovers or something from the freezer from your food banked meals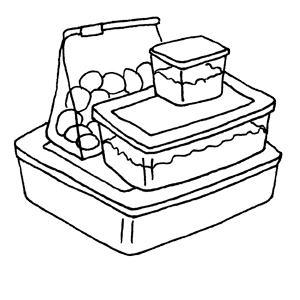 Saturday – Fried rice. Recipe on the app and the blog.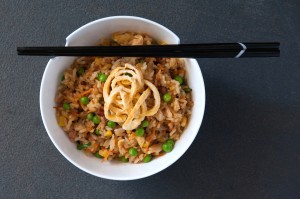 Sunday – Super-simple meal night. Pull a meal from the freezer or make eggs on toast, lebanese bread pizzas, toasted sandwiches or baked potatoes with your favourite toppings.
Snacks: Lemon syrup cake – recipe on the app and the blog.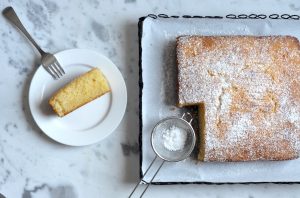 The PlanBuyCook meal planning app is available for iPhone and iPad here. It includes 130 great recipes that you can scale to match your household size, or easily double recipes for freezing.
Join our FREE Dinner Done Challenge to learn how to become a master meal planner, using our tips and hints, proven method and recipes.