Hunting for after-school snack inspiration for gluten-free kids? Look no further.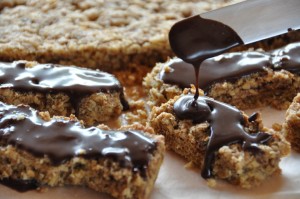 We love how easy this is to make and how tasty it is.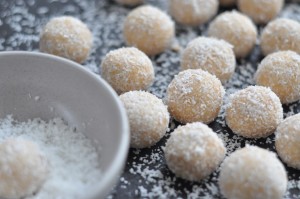 A few simple ingredients make these energy balls a quick and tasty snack.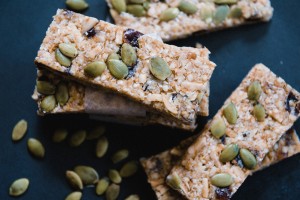 Our no-cook gluten-free muesli bars hit the spot every time.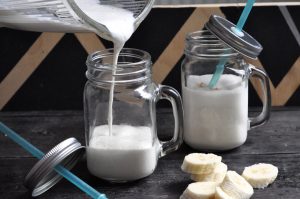 A banana smoothie is the ultimate after-school filler. It will keep kids going until dinner time.