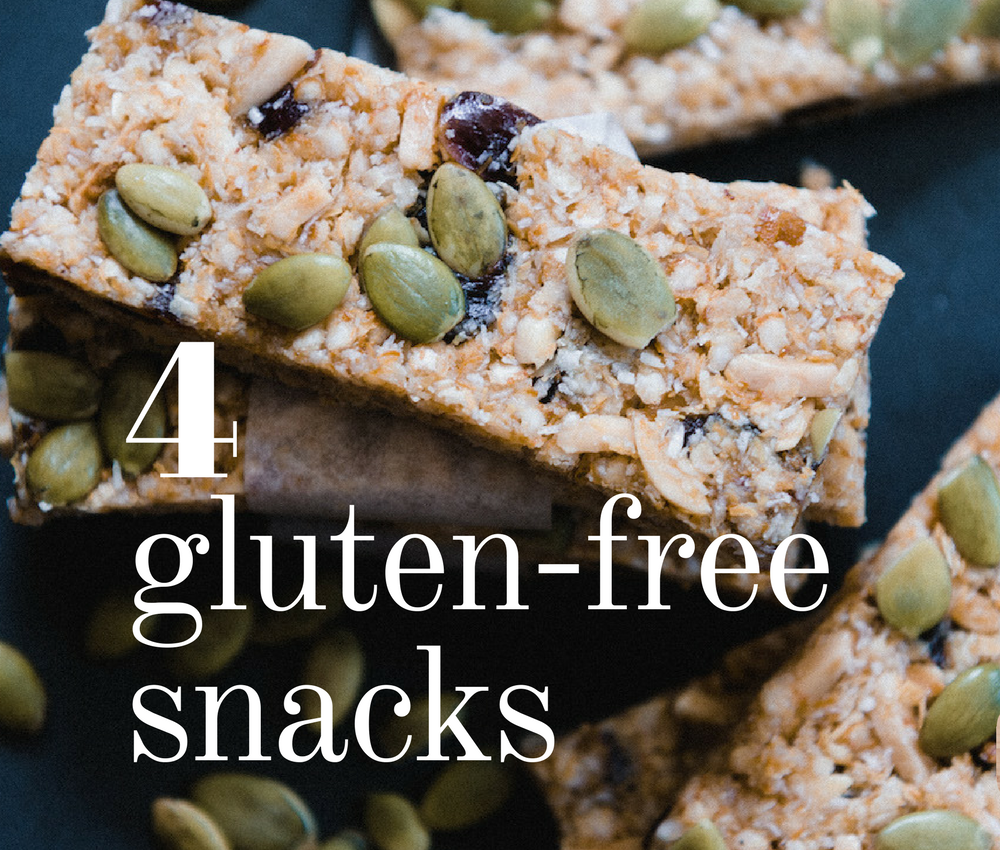 Hunting for after-school snack inspiration for gluten-free kids? Look no further.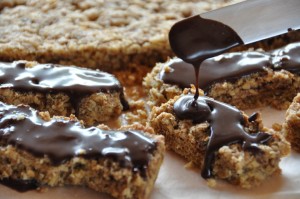 We love how easy this is to make and how tasty it is.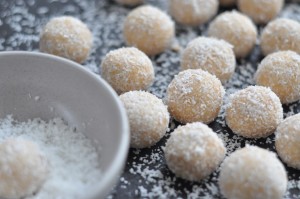 A few simple ingredients make these energy balls a quick and tasty snack.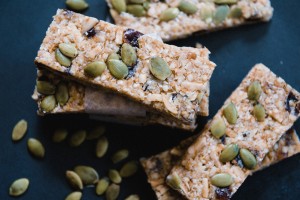 Our no-cook gluten-free muesli bars hit the spot every time.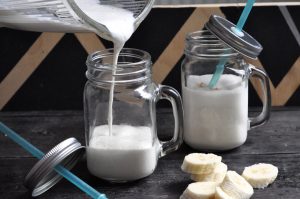 A banana smoothie is the ultimate after-school filler. It will keep kids going until dinner time.
Join our Dinner Done Challenge to get your meal planning sorted. It includes a free printable meal planner and shopping list template, recipes, tips and know-how to get you from zero to meal planning hero in just 25 days. 
The PlanBuyCook app has over 130 dinner recipes plus heaps of snack ideas. Loads of them are gluten free or can be easily converted to gluten free. Check it out here.