These are strange times we are living in, which means we have reduced access to ingredients for meals. We are also restricted in eating out options, which makes home cooking even more important. The meals are light-on in vegetables and salad, however use them if you have them. Here are our ideas for two weeks' worth of meals using limited ingredients if your are in quarantine, isolation or lockdown.
Making do with available ingredients is the key. Gaby used to only cook recipes if she had every ingredient. Now she is much more confident with cooking using ingredients that are available. Now, more then ever, we need to bring that flexibility to our cooking as ingredients are limited. Our go-to ingredients are listed below, along with some great Pantry and Super Simple meals that can rock your #QuarantineLife.
Our key ingredients (if you can find them):
Pantry: flour (for baking, pizzas or bread), baking powder, sugar, yeast, beans (dried or canned – particularly red kidney beans, chickpeas and lentils), spices, pasta, rice, potatoes, sweet potatoes, tomato passata or tinned tomatoes, onion, garlic, tuna (and other fish like anchovies, sardines etc.), olive oil, salt, pepper, tinned corn, barley, stock, fish sauce, curry pastes, coconut milk or cream, coffee and tea
Fridge: eggs, butter, yoghurt, sour cream, bacon (store in freezer once purchased), parmesan cheese, milk, block cheese, ham or smoked salmon, longer-lasting veg like cauliflower, broccoli and carrots
Freezer: frozen veg, bread, frozen fruit like bananas etc. for smoothies or cakes, meat, breadcrumbs
Fruit bowl: long lasting fruit like apples, oranges, tomatoes, lemons and/or limes
And if you have seeds at home, plant some herbs. They bring great taste to a meal but may be difficult to come by. And some leafy greens if you have room. They should ready to eat in about 6–8 weeks.
Two weeks of Pantry and Super Simple meals to make at home with limited ingredients
Jacket potatoes with tinned tuna, frozen or tinned corn and some grated cheese. Use yoghurt or sour cream if you have them.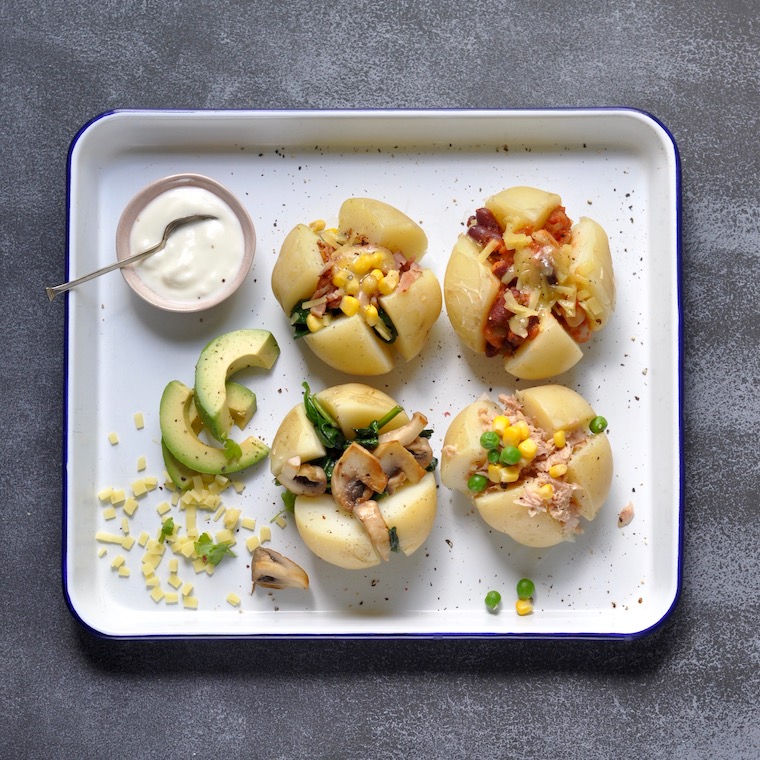 Pasta with Anchovy Breadcrumbs. Don't throw out your crusts or stale bread: blitz them or grate on a cheese grater then freeze.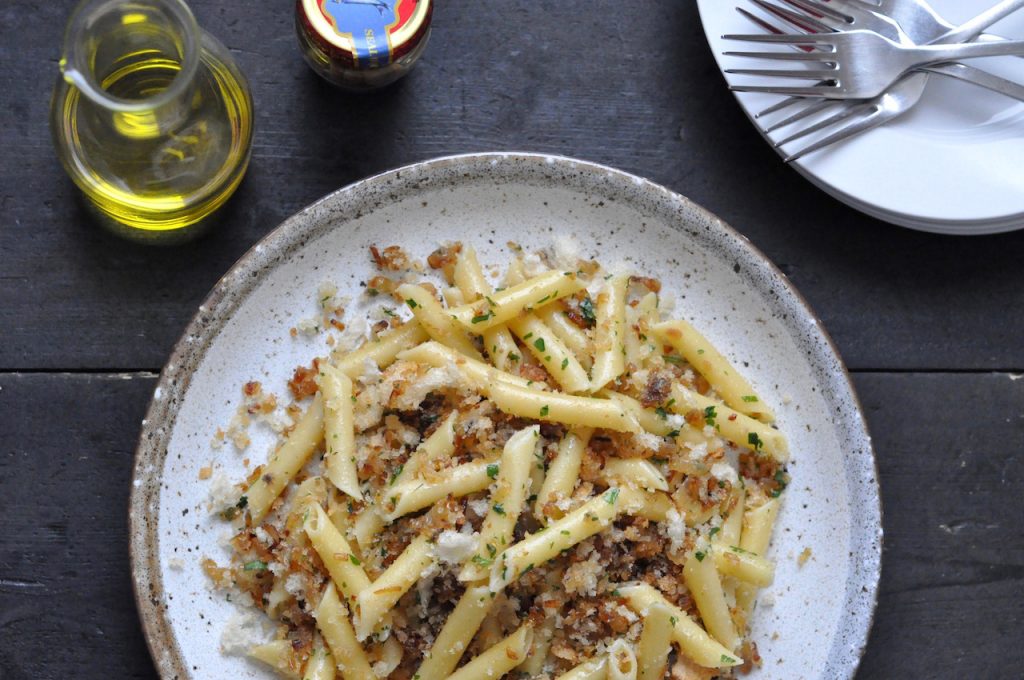 Bean & Barley Braise – a meal in itself. The barley works as the carb in this meal. Use dried or tinned beans, but remember to allow time to soak them in advance if using dried.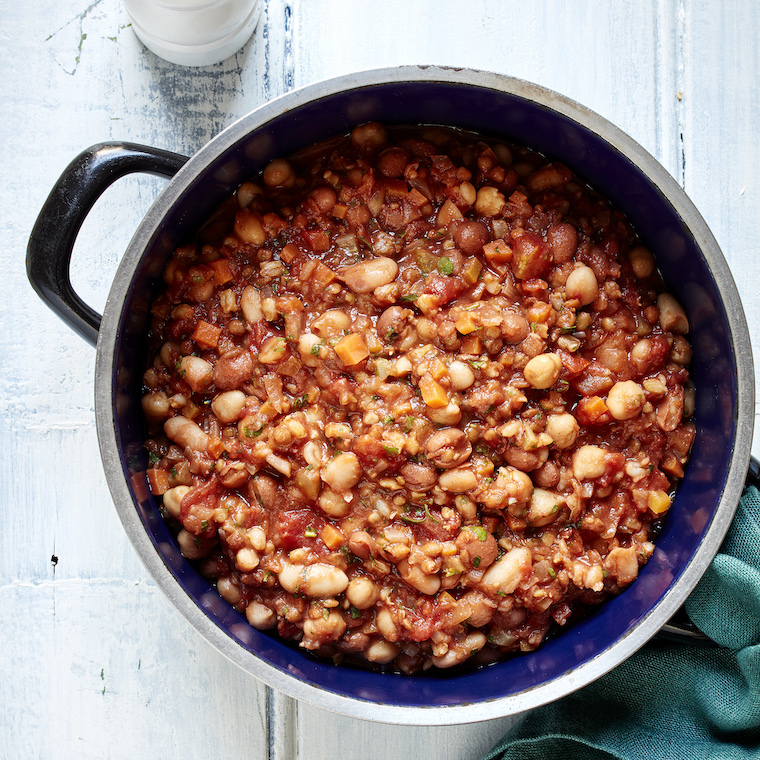 Puttanesca pasta – everything comes from the pantry for this great meal.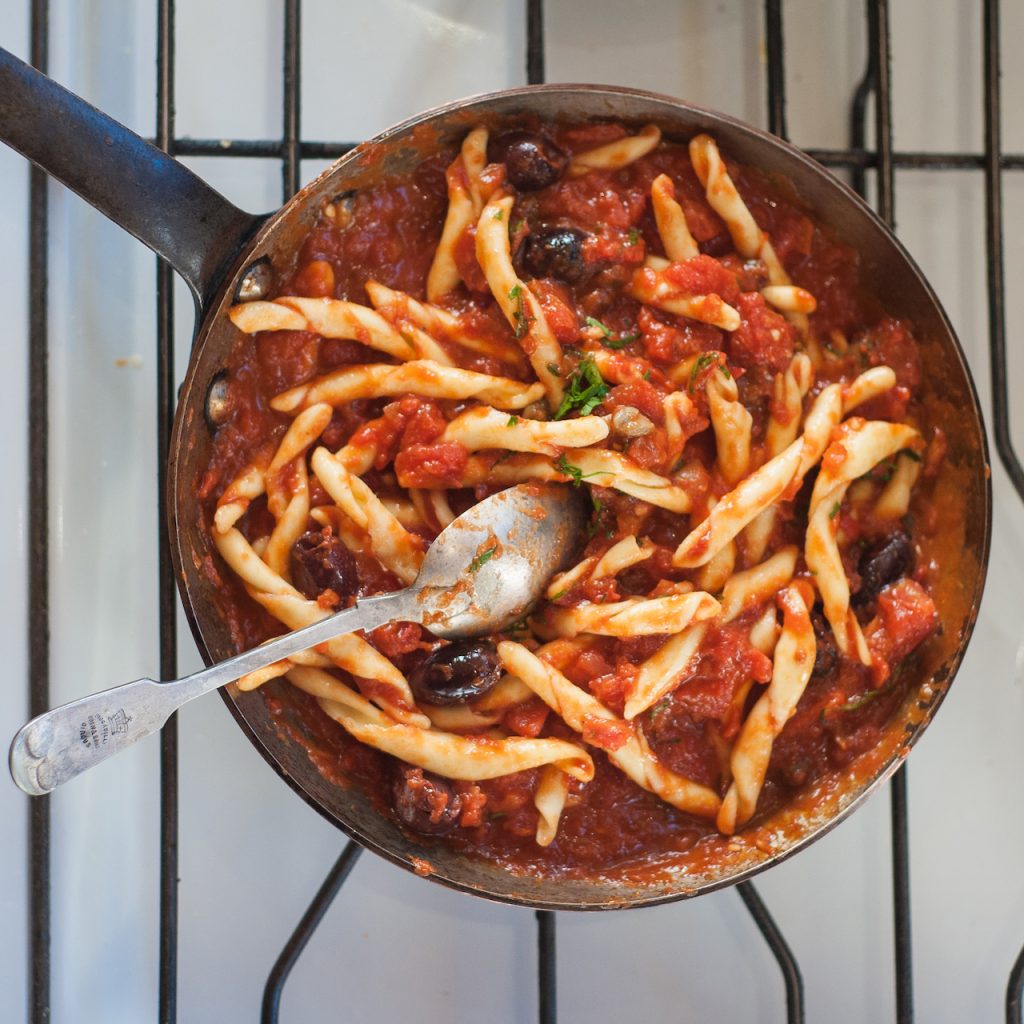 Tex Mex Rice & Corn – use frozen corn cobs if you have them. Don't worry about the chipotle if you can't find it in store. Recipe in the Plan Buy Cook Book and app.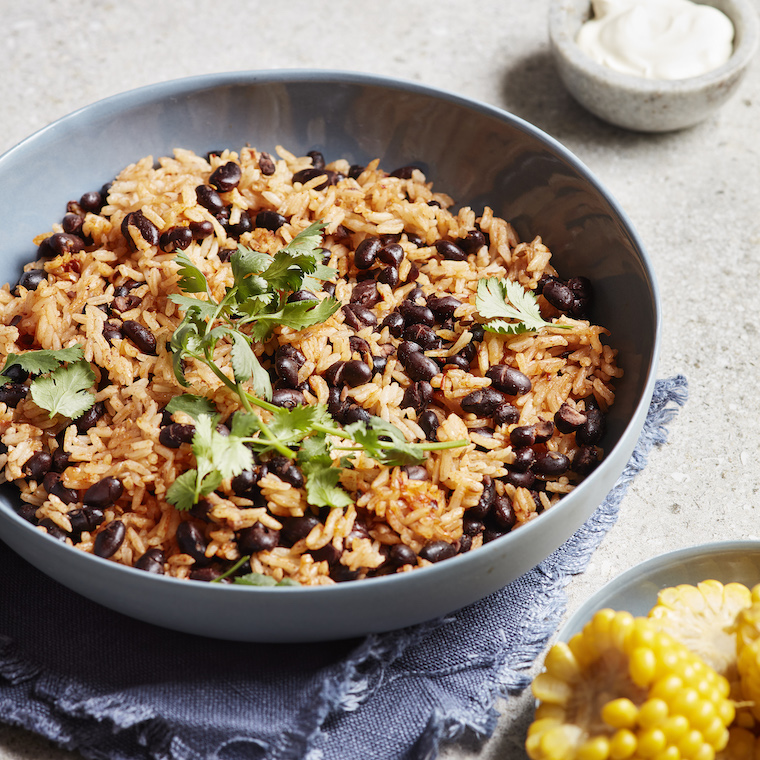 Fettuccine Carbonara using whatever pasta you have in the cupboard. Again, use your frozen bacon. Don't make the recipe if you haven't got eggs.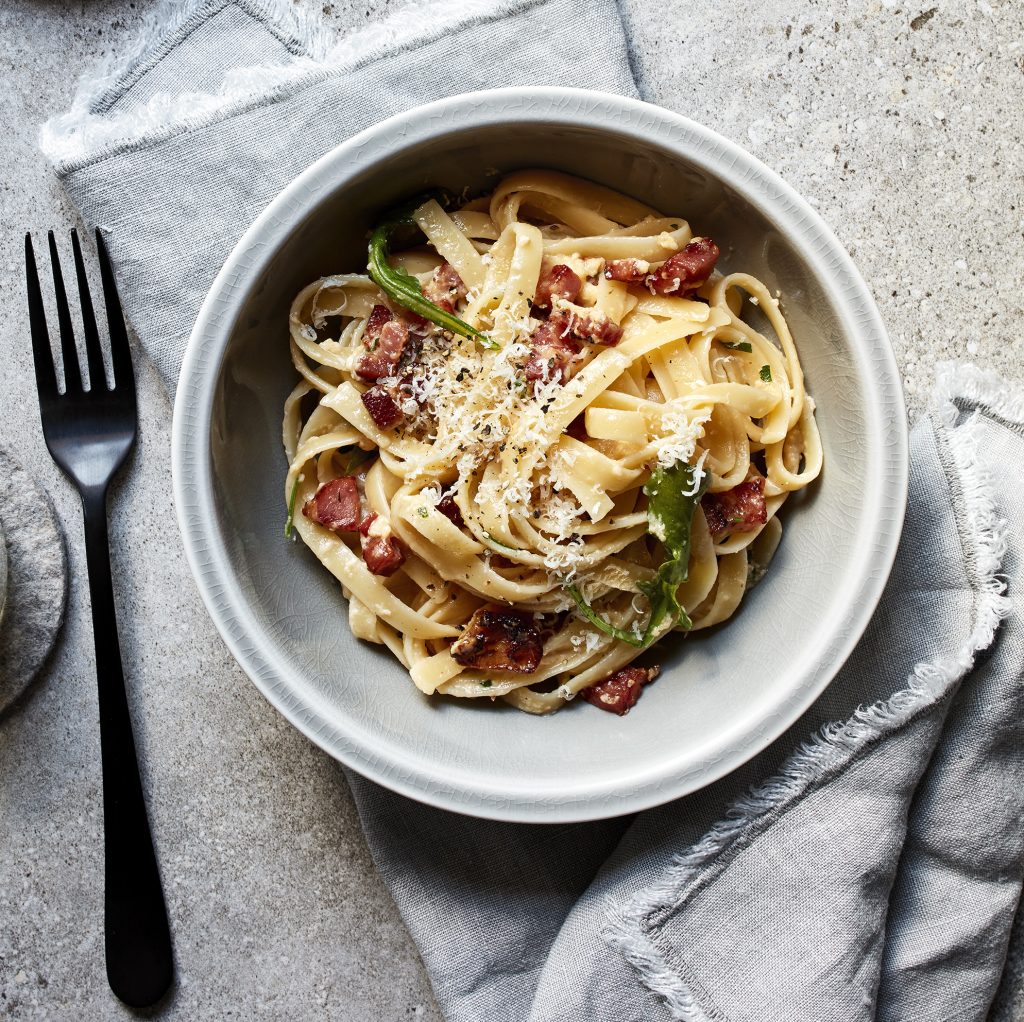 Fried rice – use with frozen veg and your frozen bacon if you have it. Dare we say it, maybe you can use Spam?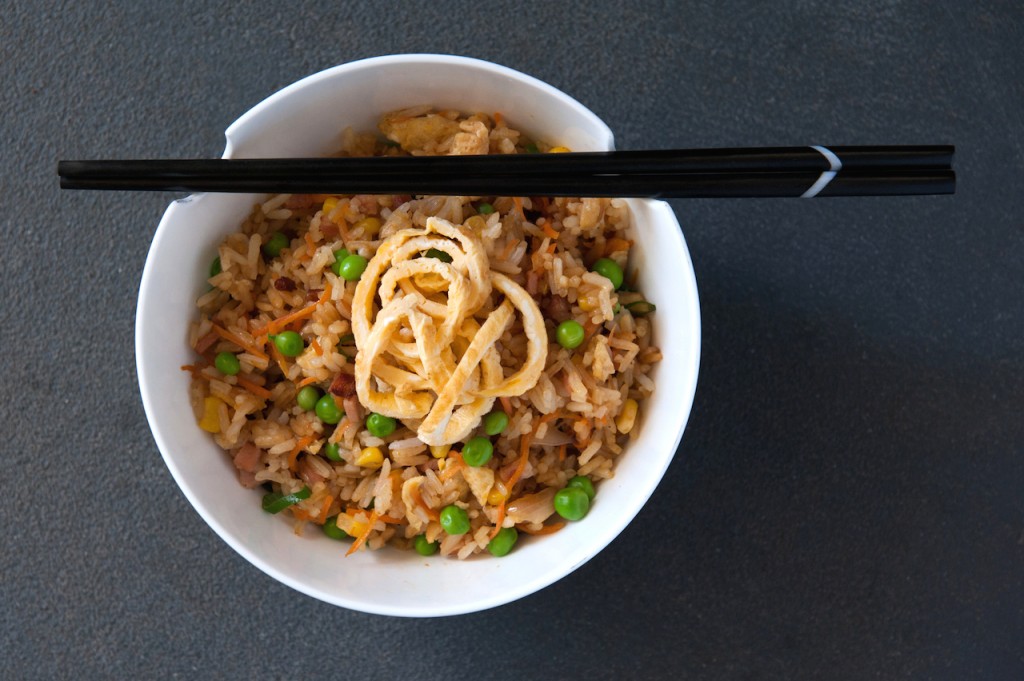 Fried Vermicilli Noodles – still great without the fresh veg or substitute with frozen veg. The taste is all in the peanuts and the sambal oelek. Use red curry paste instead of sambal oelek if you have it.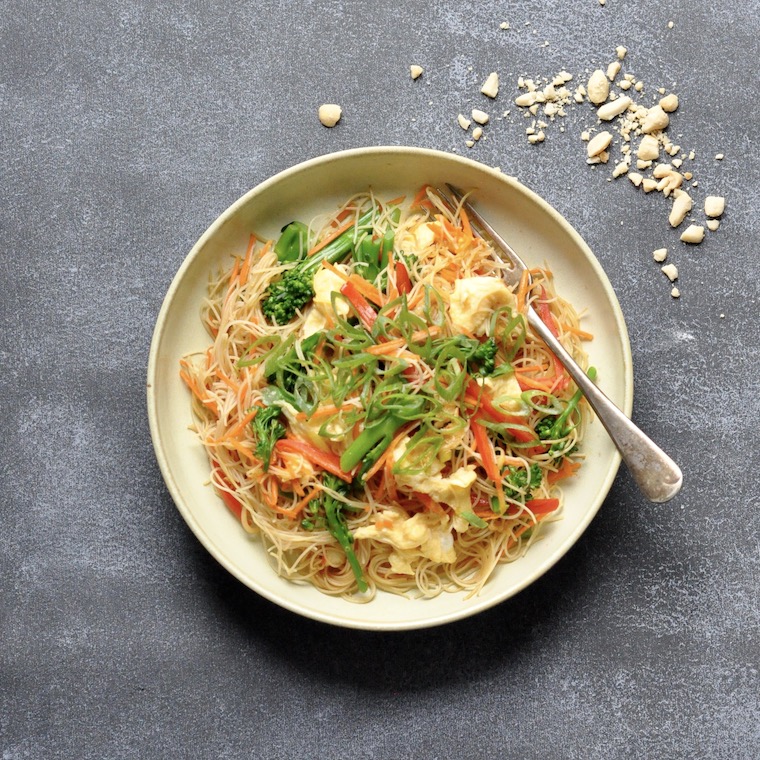 Bean Quesadillas – great with or without the salsa.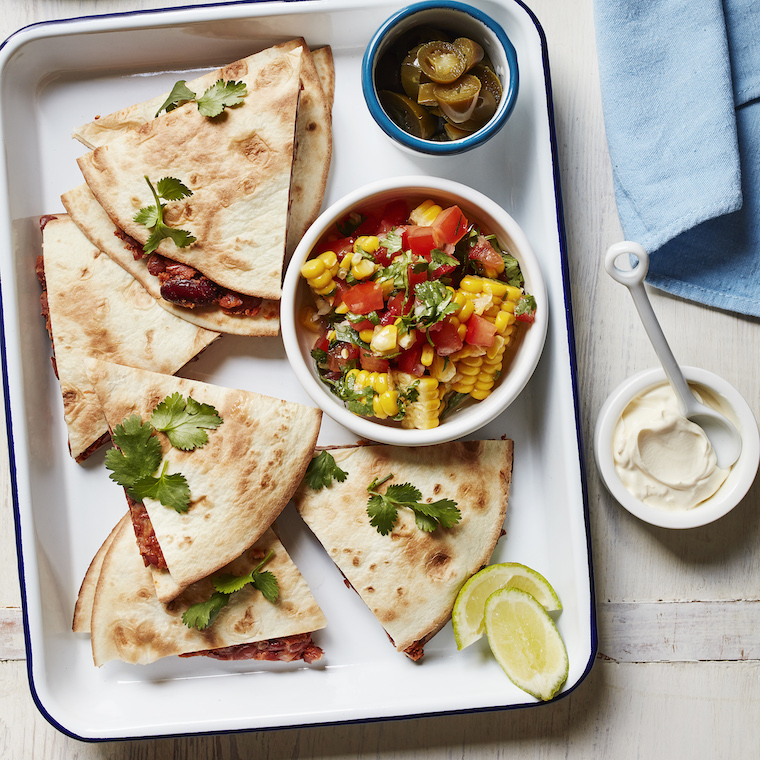 Pantry Tuna Pasta using any pasta available. You use the oil from the tuna tin for this recipe. Don't worry if you haven't got any parsley.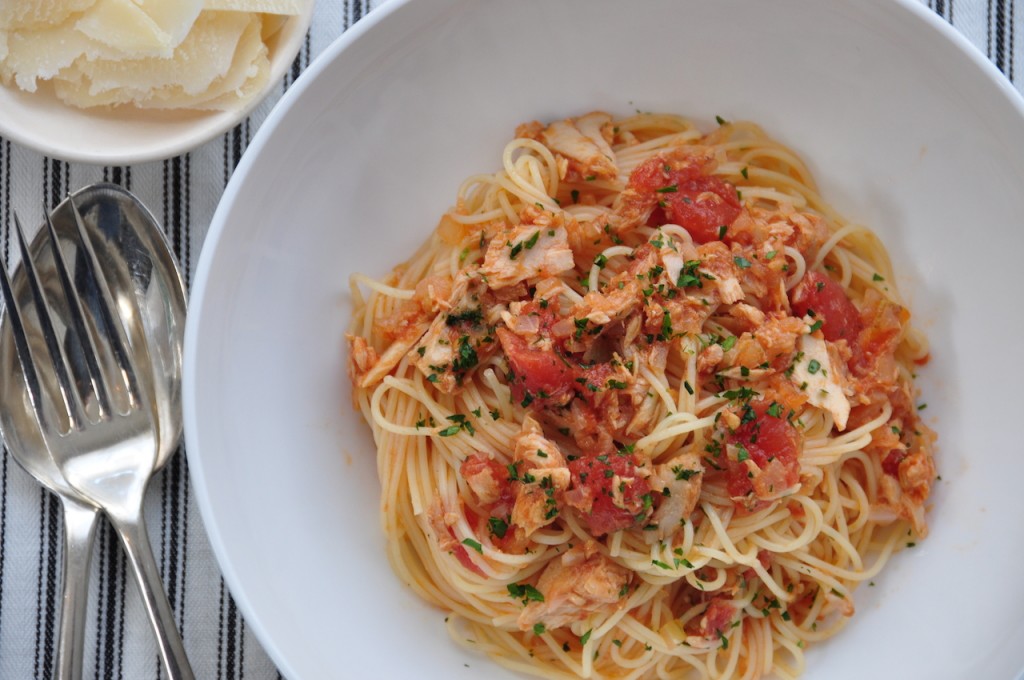 Split pea dahl – you need the sweet potato but if you haven't got the spinach and green beans, then it will still be fine. Use frozen green beans if you have them. (Recipe in the Plan Buy Cook Book and app)
Porcini mushroom risotto – serve with some grated parmesan. Grated parmesan keeps well in the freezer too.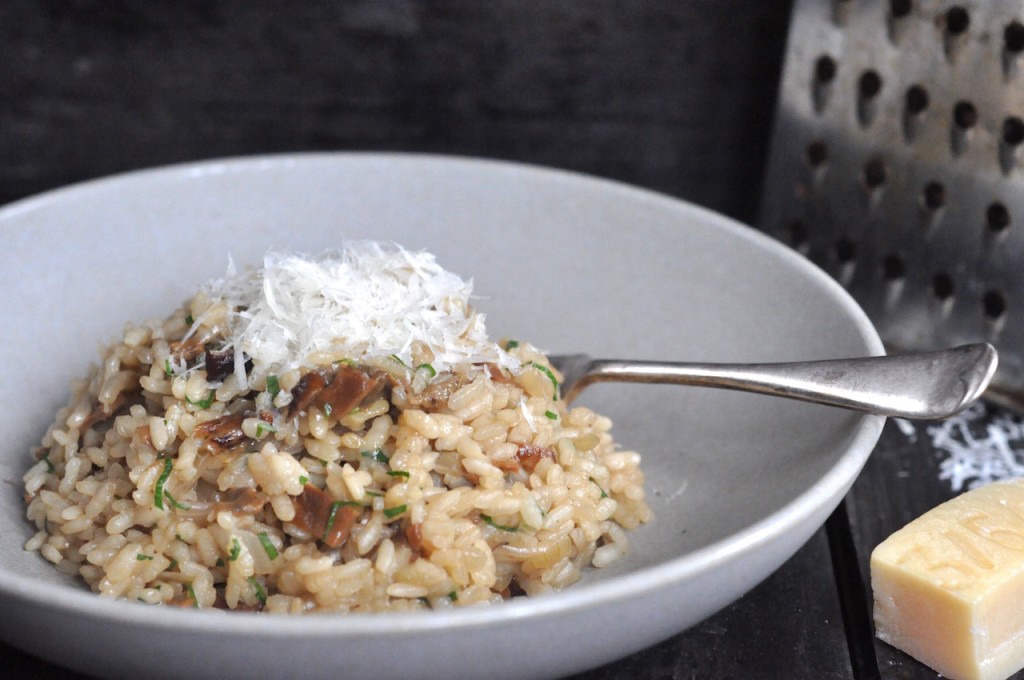 Omelette with bacon from your freezer stash if you don't have ham, and cheese. Otherwise use tomatoes if available.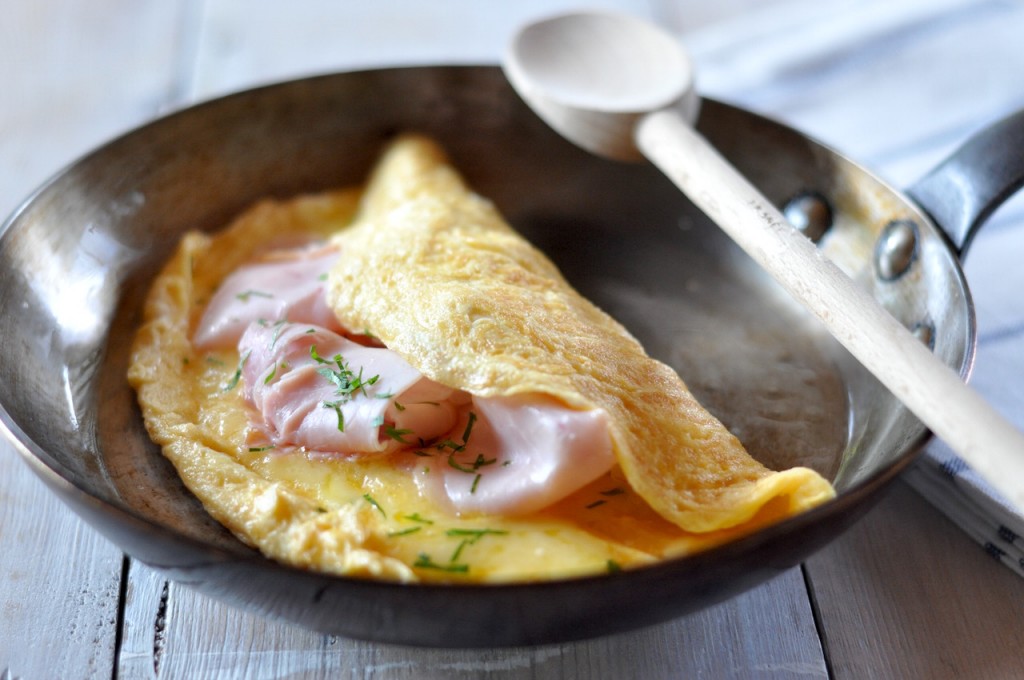 Sausages and mash is a tasty and Super Simple meal that is popular in families. If you have frozen veg, use them to accompany the bangers and mash.