Marinades are a great way to save time in the kitchen. We recommend doubling all marinated meals and freeze half. Marinate the meat when you get home from the supermarket, keep half for use this week in the refrigerator and freeze the other half for a few weeks down the track. Remember to take the frozen meat out of the freezer the night before you want to cook it, and let it defrost in the refrigerator. Here we profile six great marinades from the PlanBuyCook app.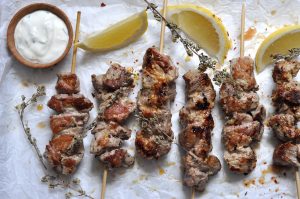 Great with a greek salad, flatbread and tzatziki. Freeze the diced meat in marinade, then skewer onto soaked skewers when ready to cook.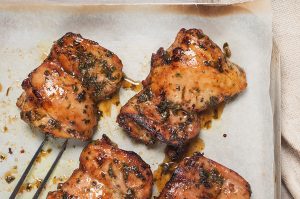 Serve with couscous salad and a green salad and yoghurt. Great for cooking for a larger group.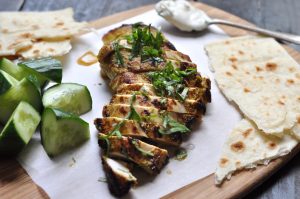 This yoghurt-based marinade is great in a salad or in wraps.
Easy asian marinade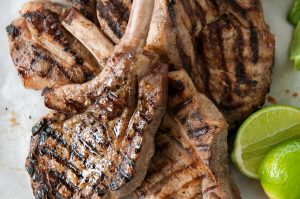 This marinade works well with beef, pork or chicken. Serve with steamed asian greens and steamed rice. An Asian slaw is also a good match in warmer months.
BBQ lamb with couscous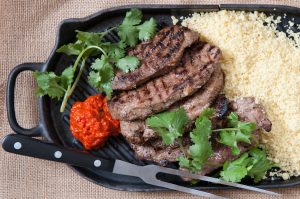 This is also great with brown rice if you need to make this dish gluten free.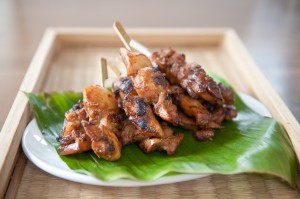 The marinade also works well with beef. Again, freeze the diced meat in the marinade then thread onto soaked skewers once defrosted. Great with a simple green salad, steamed greens and steamed rice. Traditionally served with a satay sauce, for a lighter alternative use the sauce from the Fish cakes recipe which is also great with this meal.