Make lunch boxes simple for yourself by making some freezable snacks once a week, cutting them into snack-sized portions and freezing them. No need to defrost them before school, as they defrost by recess (little lunch). Making your own snacks is cheaper and healthier than store-bought snacks, and you save on packaging. Rotate through some of these tasty treats so the kids don't get bored. 
GREAT FREEZABLE LUNCHBOX SNACKS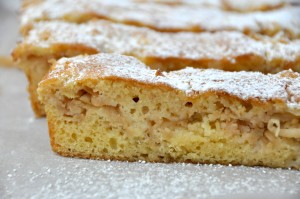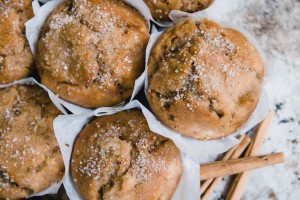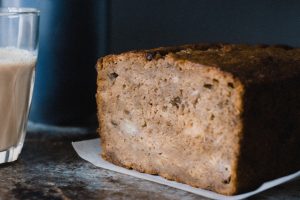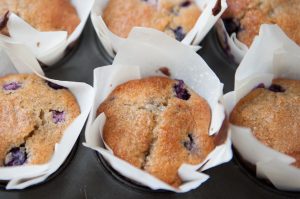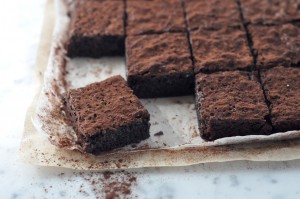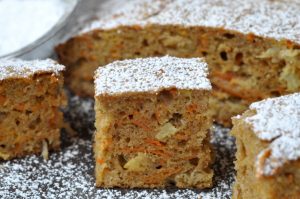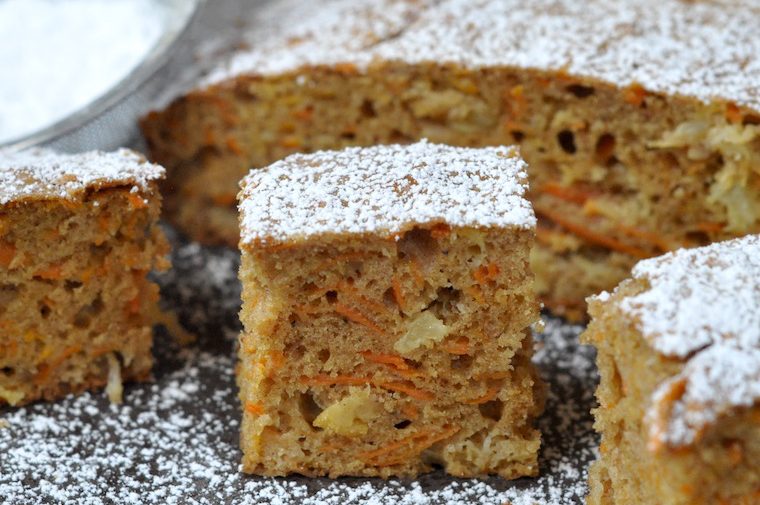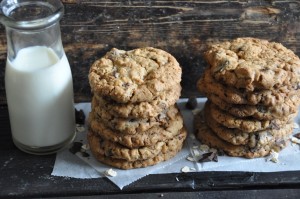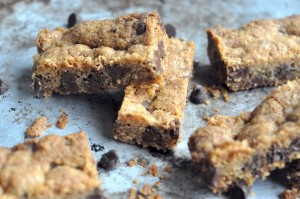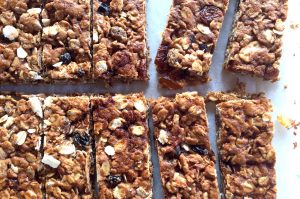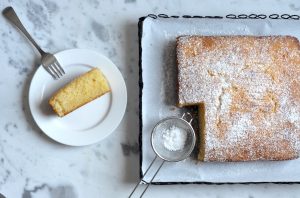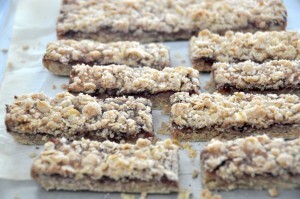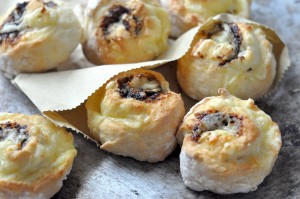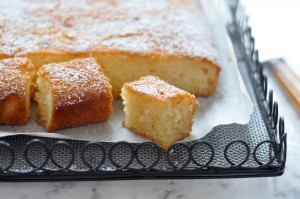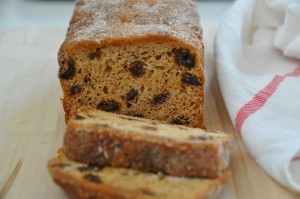 The PlanBuyCook meal planning app includes all these freezable snacks, which you can use in your weekly meal plan. It will automatically add the ingredients to your shopping list. Done. Available for iPhone and iPad.