We love a meal that goes from zero to the table in less than 30 minutes. Here are our top picks for fast food from your own kitchen without too many dishes or gadgets required. Great for busy nights or holidays when you can't put that book down until just before dinner.
MEALS UNDER 30 MINUTES
Poached chicken with lamb rice
This meal looks like it will take longer than it does. Super tasty and surprisingly quick. Recipe on the app.
Spaghetti aglio e olio e pesce
This fish variation on an Italian classic is a great meal for busy nights.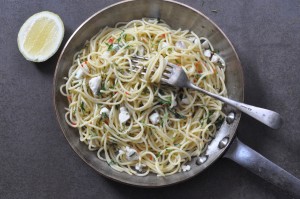 Hamburgers
A staple in many households – what's not to love about a great burger?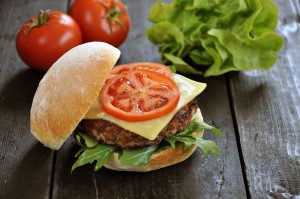 Vegetable stir fry
Packed with veggies, this stir fry is a winner for #MeatFreeMondays or any day of the week.