Starting out with veganism or got a vegan friend coming for dinner? Try any of these great recipe ideas from the PlanBuyCook app that will fit the bill nicely. Remember to omit the yoghurt or offer on the side for non-vegan diners.
NINE GREAT VEGAN MEALS ON THE PLANBUYCOOK APP
Soba noodle salad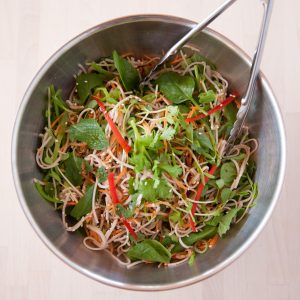 Japanese brown rice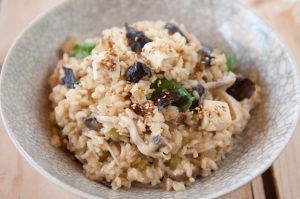 Split pea dahl – omit the yoghurt to make it vegan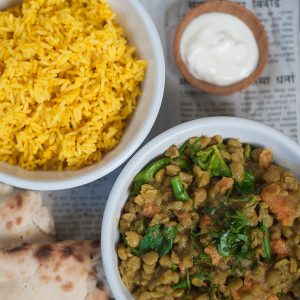 Vegetable tagine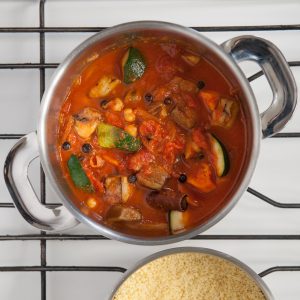 Bean & barley braise – recipe also on the blog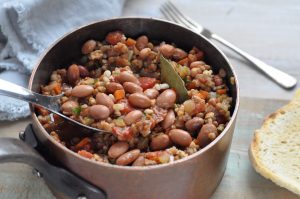 Chick pea curry – recipe also on the blog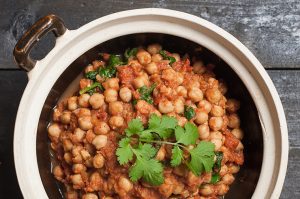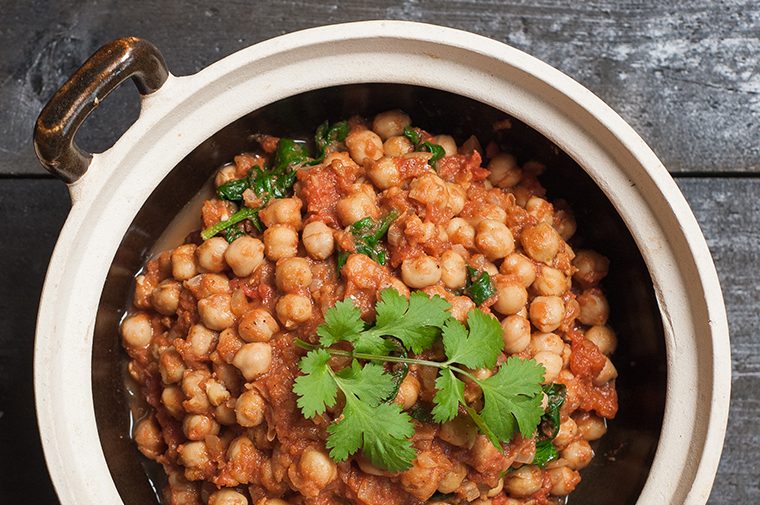 Quinoa salad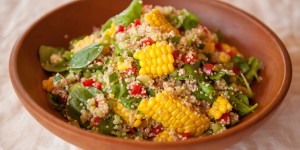 Couscous salad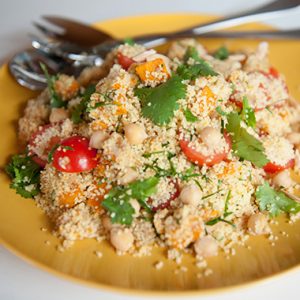 Felafel – recipe also on the blog. Omit the yoghurt to make vegan.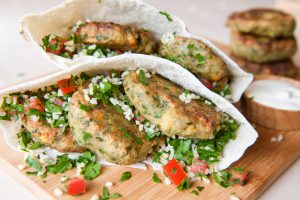 Get inspired for tasty, everyday dinners with the PlanBuyCook meal planning app. Available for iPhone and iPad here.