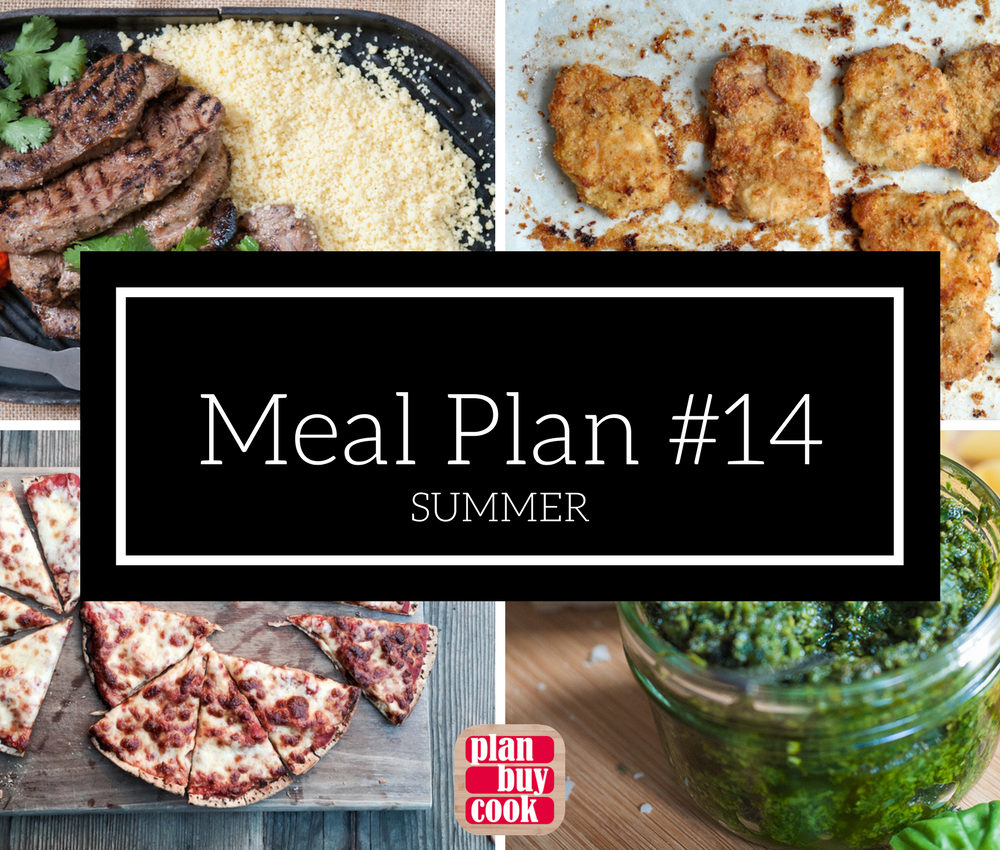 School is back so now is the time to actively start food banking in your freezer to make your weeks ahead easier. Marinades continue to feature on the meal plan as they make for easy cooking on the barbecue in summer. Remember to schedule in meals you have previously doubled and frozen, and start to incorporate them into your weekly meal plan. 

MEAL PLAN #14: SUMMER
Monday – BBQ lamb with couscous. Recipe on the app. Double the lamb marinade if you have room in your freezer.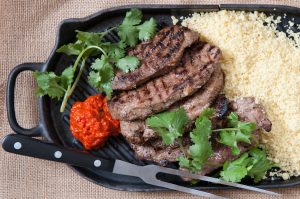 Tuesday – Pesto pasta. Recipe on the app. Double and freeze half for future weeks.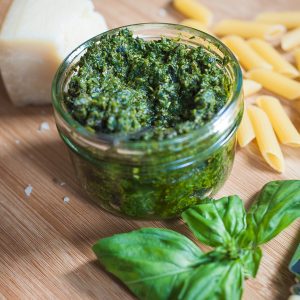 Wednesday – Crumbed chicken thighs with coleslaw. Recipes on the app and the blog.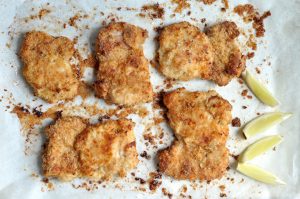 Thursday – Leftovers or something from the freezer from your food banked meals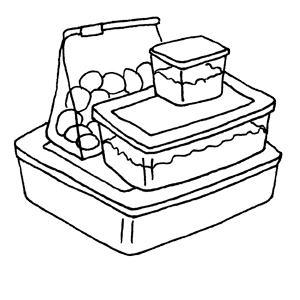 Friday – Asian pork marinade, with rice and steamed greens.Double recipe and freeze half. Recipe on the app.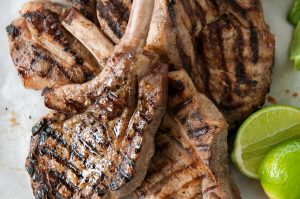 Saturday – Vietnamese chicken salad. Recipe on the app and the blog.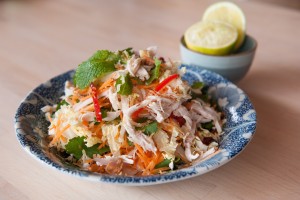 Sunday – Lebanese pizza – this week's pantry meal. Top with some passata, mozzarella and any other preferred toppings. Simple.
Snacks: Homemade muesli bars – recipe on the app and the blog.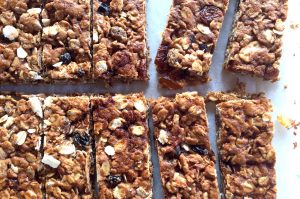 The PlanBuyCook meal planning app is available for iPhone and iPad here. It includes 130 great recipes that you can scale to match your household size, or easily double recipes for freezing.
Join our FREE Dinner Done Challenge to learn how to become a master meal planner, using our tips and hints, proven method and recipes.