When the weather is a little unpredictable  it is good to mix up the week with some cool weather meals and hot weather meals. Our Niçoise salad is quick and easy, and we are including a roast chicken meal that we can use the leftover roast veg for savoury muffins in the lunch boxes  This week we are doubling the Meatloaf and the Lamb curry. Start to incorporate the food banked meals from your freezer into your weekly meal plan to reduce your cooking load to only 4 meals a week, plus some sides and a leftovers or super simple meal night. 

MEAL PLAN #20: AUTUMN/FALL
Monday – Meatloaf with mixed salad and potato mash. Recipe on the app. Double and freeze half (uncooked).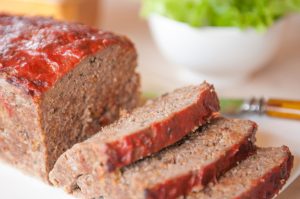 Tuesday – Niçoise salad. Recipe on the blog.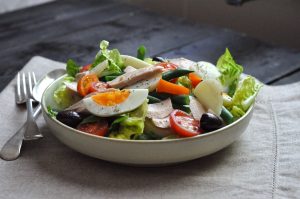 Wednesday – Japanese brown rice. Recipe on the app.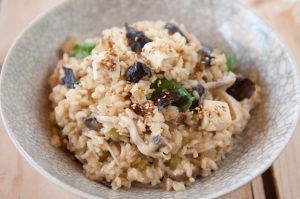 Thursday – Roast chicken with potatoes and green veg. Recipe on the app.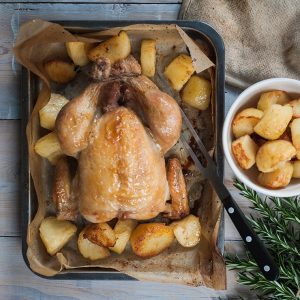 Friday – Leftovers or something from the freezer from your food banked meals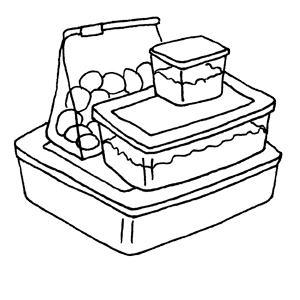 Saturday – Super-simple meal night. Pull a meal from the freezer or make eggs on toast, lebanese bread pizzas, toasted sandwiches or baked potatoes with your favourite toppings.
Sunday – Lamb curry. Recipe on the app. Double and freeze half.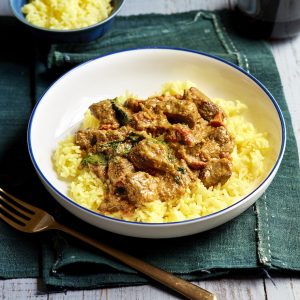 Snacks: Savoury muffins using leftover veg from the roast – recipe on the app and the blog.