Filling the kids up between school and dinner can be tricky. To stop them reaching for the biscuit tin, try some of these filling after-school snacks on for size. 
1. Muesli bars
These preservative-free muesli bars only have a few ingredients and can be made chewy or crunchy depending on cooking time.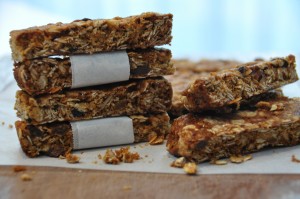 Sick of different tubs in the fridge of various yoghurt? Flavouring your own helps to control the amount of sugar added and means you can cater for different household tastes easily. A quick and easy snack.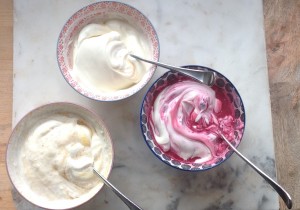 3. Popcorn
Popcorn is a great snack. Make your own to take to the movies, or serve as an after-school or lunchbox snack. We show you how to make popcorn on the stovetop or as individual (preservative-free) serves in the microwave. Pop on.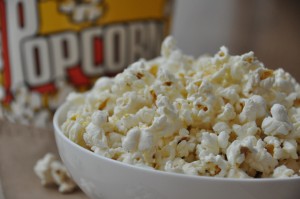 Use leftover roasted veggies to make these great muffins for lunch boxes or after-school snacks. You can freeze extras for a fast snack for the following days. Serve with tomato chutney – just like your local cafe.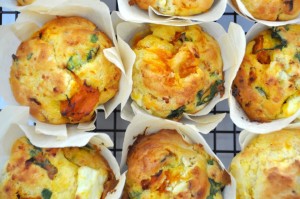 Nothing gives a power hit like a banana smoothie after school. It is perfect for days you have sports activities and will keep them going until dinner.