Each week we will tell you what's on the menu at either Jen or Gaby's house to give you some dinner inspo. We use the PlanBuyCook formula to make for a good mix with doubling some meals for food banking in the freezer for later weeks. All the recipes are on the PlanBuyCook app, and many available here on our blog. Jen is first up with her weekly meal plan for spring eating.
MEAL PLAN #1 SPRING
Monday – BBQ lamb with couscous. Double the meat in this recipe for use later on. Recipe on the app.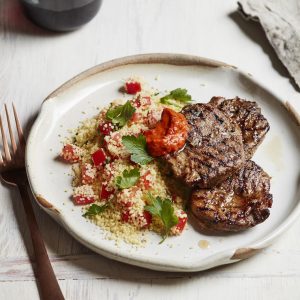 Tuesday – Chilli con carne – another freezable meal for doubling if you have space. Recipe on the app.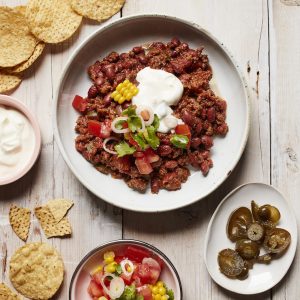 Wednesday – Chick pea curry – a great pantry meal. Double if you have space in the freezer.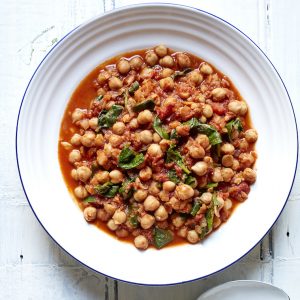 Thursday – Veggie patties – recipe in the app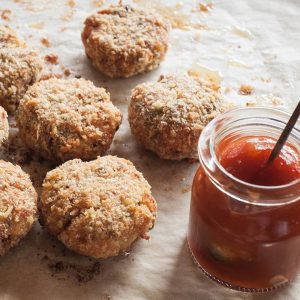 Friday – Leftover night – pot luck meal from the fridge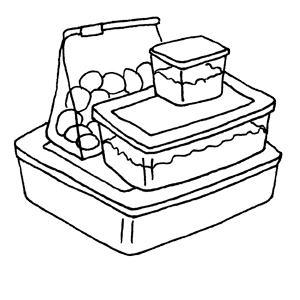 Saturday – Fish cakes with steamed rice and Asian greens – recipe on the App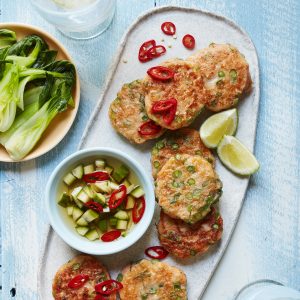 Sunday – Easy meal Sausages and mash with green beans. Also on the app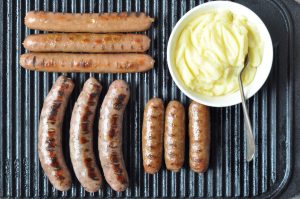 For the lunch boxes – Anzac biscuits – on the blog and app