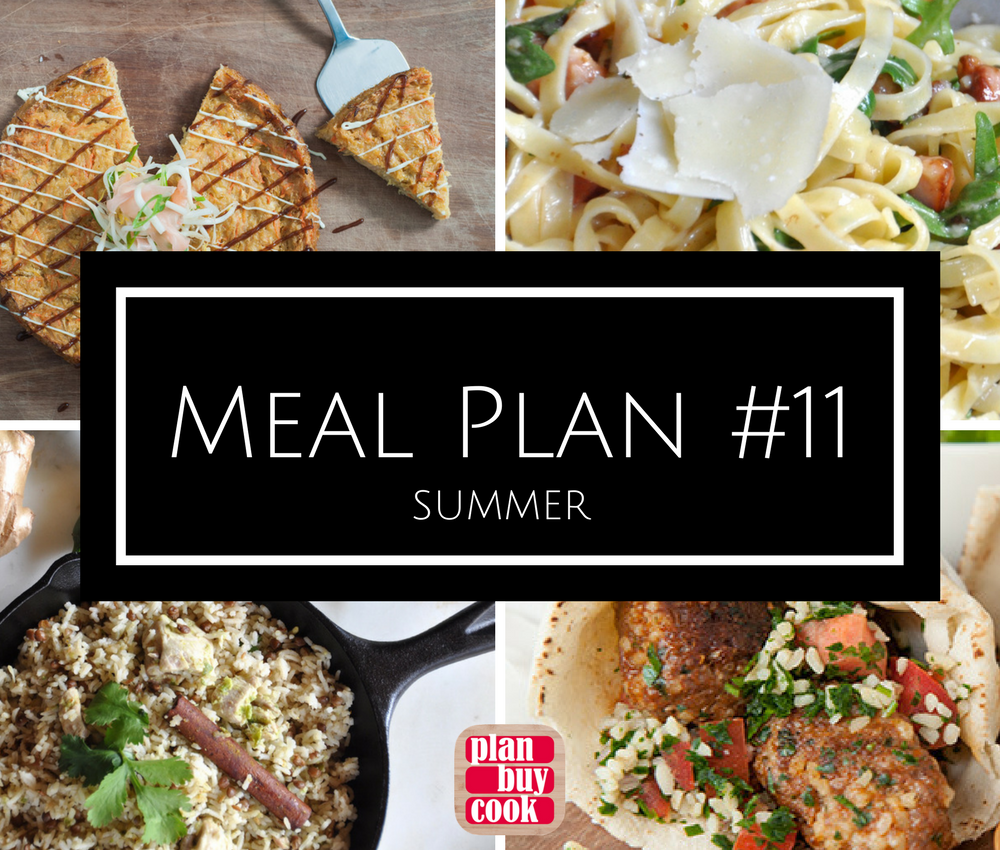 Having been away, it is time to plan a few meals for food banking for later weeks. Stocking the freezer with some meals will give a good base for the school year which is not far away.  
MEAL PLAN #11 – SUMMER
Monday – Chicken biryani. Recipe on the blog and the app. Double the chicken for a quick cook in a few weeks.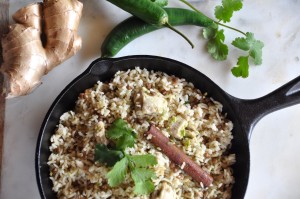 Tuesday – Fettuccine carbonara. Use up any frozen leftover ham as a substitute for the bacon in this recipe. Recipe on the app and the blog.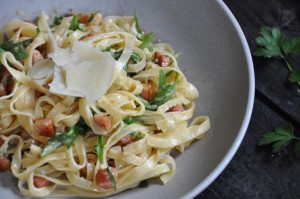 Wednesday – Japanese pancake. Recipe on the app.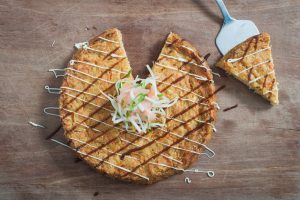 Thursday – Lamb kibbeh. Recipe on the app. Double and freeze half the lamb mixture.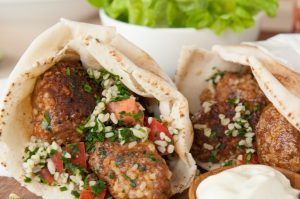 Friday – Dining out
Saturday – Leftovers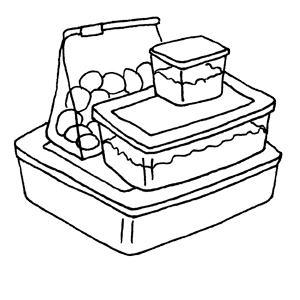 Sunday – Basic omelette for our simple meal. Recipe on the app and the blog..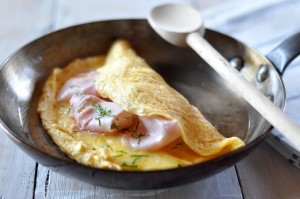 Snacks – Apple slice. Recipe on the app and the blog. Cut into portions and freeze.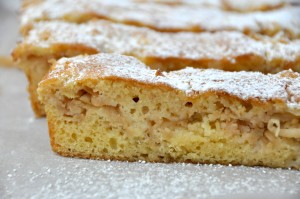 Save time and money by meal planning using the PlanBuyCook app. Available for iPhone and iPad. 
Join our FREE Dinner Done challenge to go from meal planning zero to hero in just a few short weeks. Find out more here.