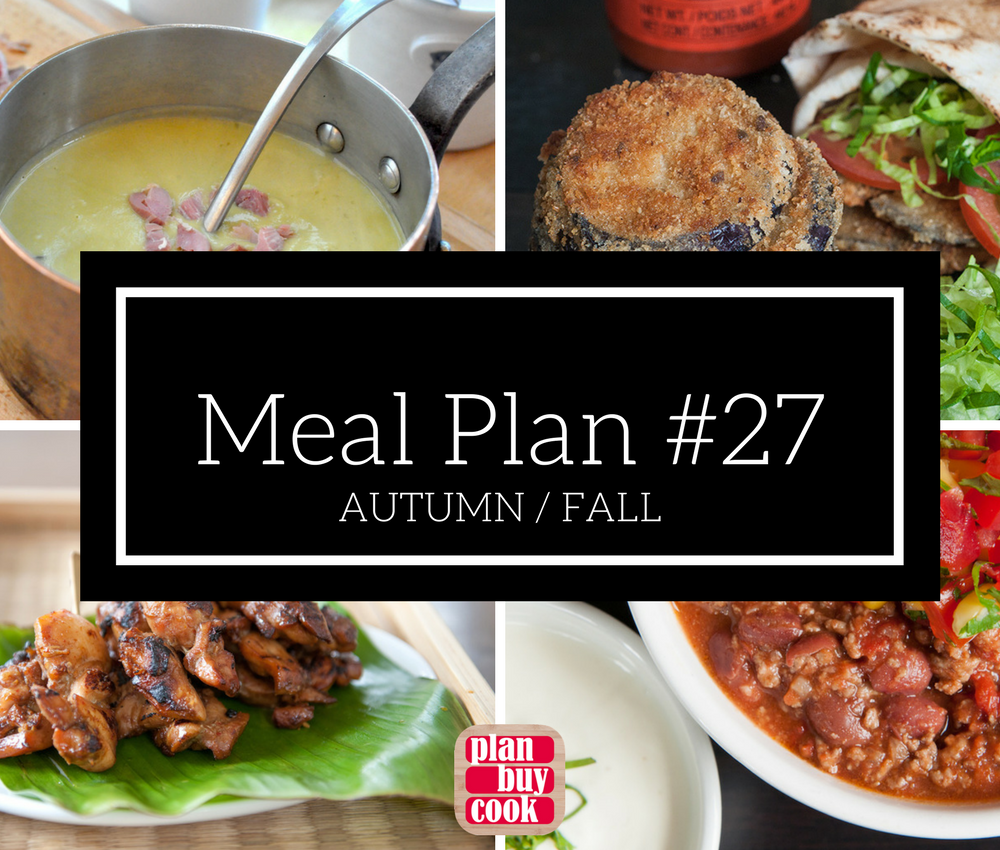 Crumbed eggplant is so tasty. This week we make it into eggplant kebabs for our vegetarian meal.  And soup is on the menu as the weather turns a little cooler. Is there any better soup than Pea & ham? This week we are doubling the meat mix for the Chilli con carne and Pea & ham soup. We are also using some food banked meals from week 25, reducing your cooking load to only 4 meals from scratch this week, plus some sides, and a leftovers meal. Don't have any leftovers? Invite yourself to a friend's house or choose a takeaway option: it's nice to have a break once a week.

MEAL PLAN #27: AUTUMN/FALL
Monday – Chilli con carne – double the recipe and freeze half. Recipe on the app.
Tuesday – Pea & ham soup. Double  and freeze half. Recipe on the blog.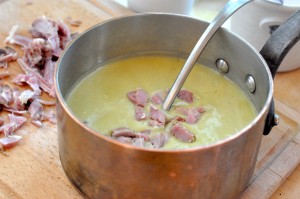 Wednesday – Eggplant kebabs. Recipe on the app.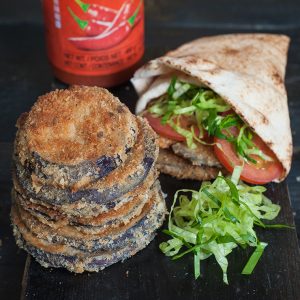 Thursday – Chicken satay skewers from week 25. Recipe on the app and the blog. Serve with rice and steamed greens.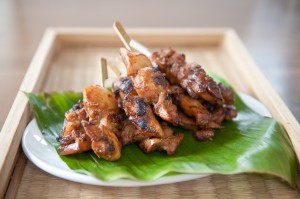 Friday – Leftovers / dining out / takeaway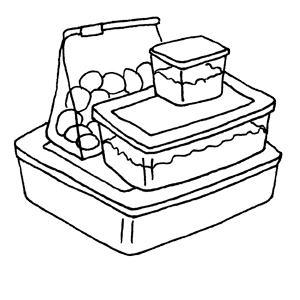 Saturday – Beef stroganoff from week 25. Serve with creamy mash and green beans. Recipe on the app and the blog.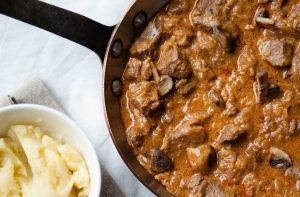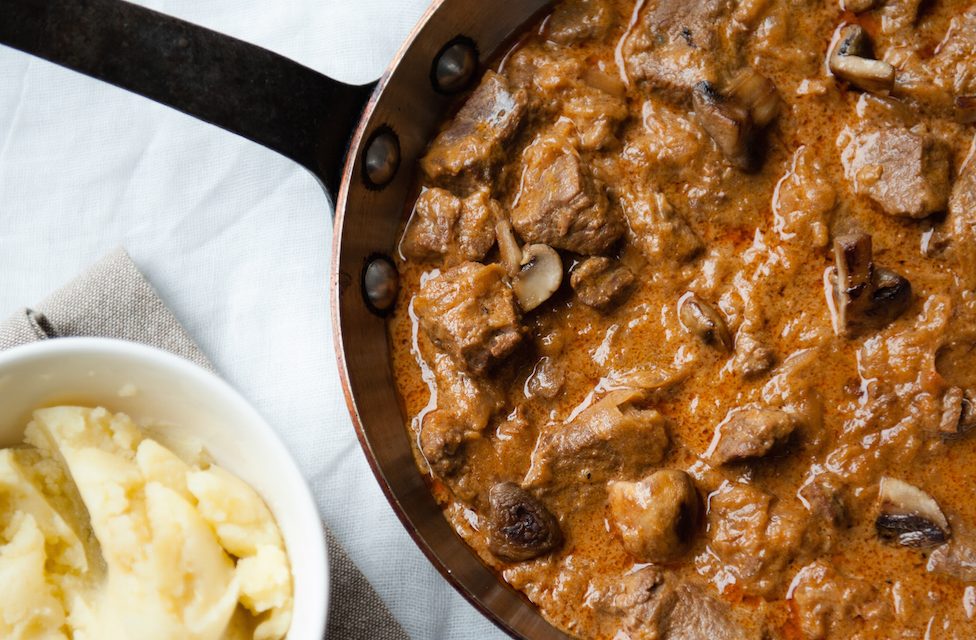 Sunday – Simple meal: Toasted sandwiches. Ham and cheese, tomato and pesto. Whatever takes your fancy, with whatever cheese you have in the refrigerator.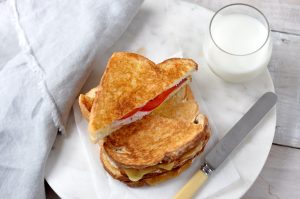 Snacks: Tea cake – recipe on the app and the blog.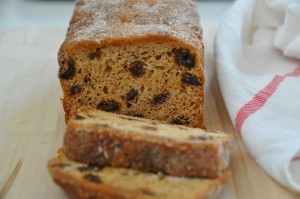 The PlanBuyCook meal planning app is available for iPhone and iPad here. It includes 130 great recipes that you can scale to match your household size, or easily double recipes for freezing.
Join our FREE Dinner Done Challenge to learn how to become a master meal planner, using our tips and hints, proven method and recipes.