Each week we share our meal plans for you to borrow and copy. We use the PlanBuyCook formula to make for a good mix. All the recipes are on the PlanBuyCook app, and many available here on our blog. Here Jen shares her weekly meal plan for spring eating.
MEAL PLAN #3 SPRING
Monday – Eggplant kebabs. Recipe on the app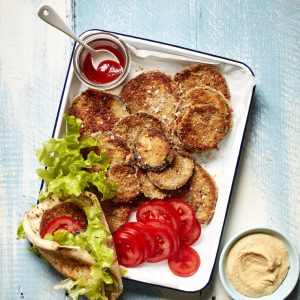 Tuesday – Linda's chicken gumbo. Recipe on the app.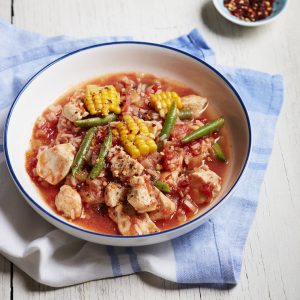 Wednesday – marinated beef ribs. Jen is perfecting a recipe to share with us all soon.
Thursday – Hamburgers. She is doubling the recipe and freezing half for a few weeks' time. Recipe on the app and on the blog.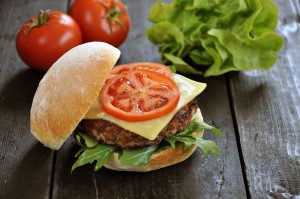 Friday – Leftover night – pot luck meal from the fridge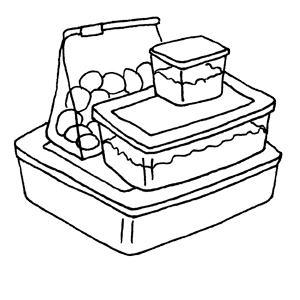 Saturday – Vegetable tagine – recipe on the app.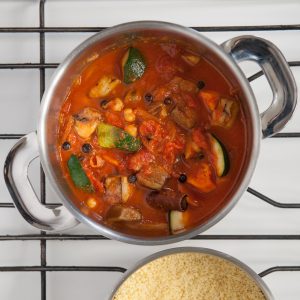 Sunday – Puttanesca pasta – in the app and on the blog.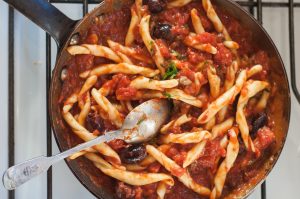 For the lunch boxes – Carrot cake on the app and the blog.