Here is Jen's meal plan for this week's spring eating. As it gets really busy, most of these meals are simple to prepare and cook. Remember to double any freezable meals: this week it is the chicken marinade for the biryani and the lamb kibbeh mix.
MEAL PLAN #5 SPRING
Monday – San choy bau – such a tasty and fresh meal. Recipe on the app.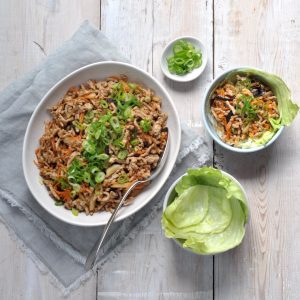 Tuesday – Spaghetti agile e olio e pesce and green salad – a super quick meal. Recipe on the blog here or on the app.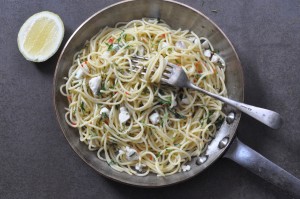 Wednesday – Chicken biryani– double the chicken marinade and freeze half. Recipe on the blog and in the app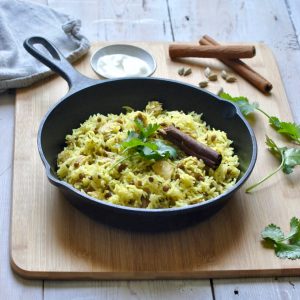 Thursday – Vegetarian udon noodles Recipe on the app.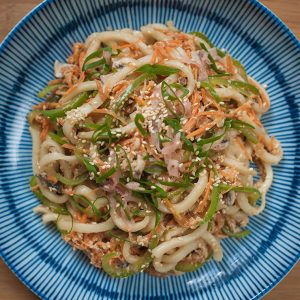 Friday – Leftover night or takeaway – pot luck meals from the fridge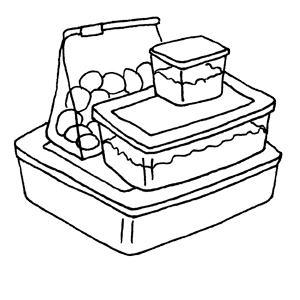 Saturday – Lamb kibbeh – double the kibbeh mix and freeze for later. Recipe on the app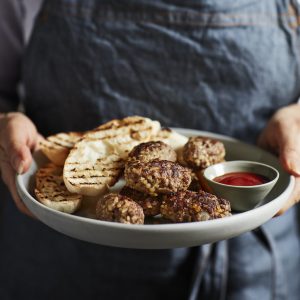 Sunday – Easy meal – Toasted sandwiches with fillings of your choice.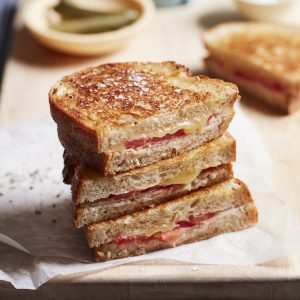 For the lunch boxes – Apple muffins – on the blog and app