It is a busy week this week, so a few quick meals are perfect for the meal plan. As always, we have a few freezable meals for eating down the track. Marinades are a perfect in-between season meal too. Here is Gaby's meal plan for spring eating.
MEAL PLAN #4 SPRING
Monday – Easy Asian marinade. Double the meat in this recipe for use later on. Recipe on the app.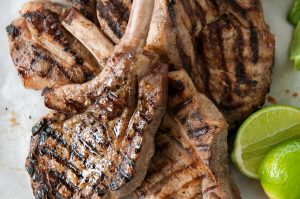 Tuesday – Lasagne – another freezable meal for doubling (or just double the bolognese sauce)  if you have space. Recipe here or on the app.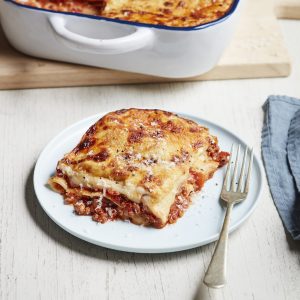 Wednesday – Bean quesadillas – a great pantry meal. Double if you have space in the freezer. Recipe on the blog and the app.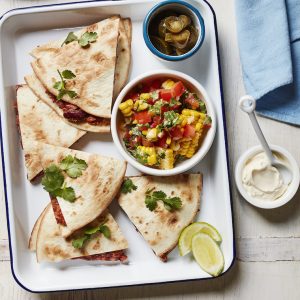 Thursday – Fried rice – recipe on the blog and in the app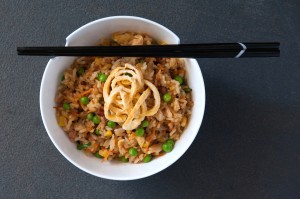 Friday – Leftover night or takeaway – pot luck meals from the fridge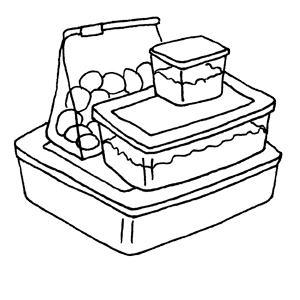 Saturday – Chicken yakitori with steamed rice and Asian greens – recipe on the blog here.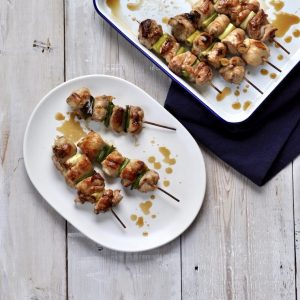 Sunday – Easy meal – Basic omelette. Recipe on the app and the blog.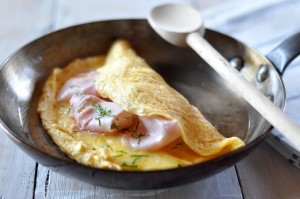 For the lunch boxes – Banana bread – on the blog and app