Summer is the perfect time for a barbecue and simple salads. We profile some of our tasty salad recipes from the PlanBuyCook website.
Italian potato salad
This is a great alternative to a mayonnaise-based potato salad. Serve warm.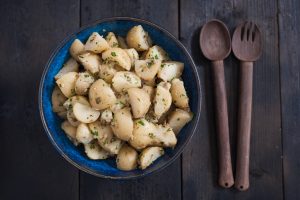 Quinoa salad
You can't go past this tasty and popular gluten free salad.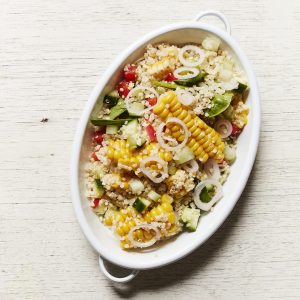 Panzanella
Wanting to use up that leftover sourdough? This is the recipe you are looking for.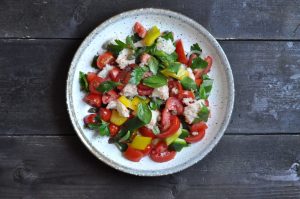 Beetroot salad
Beetroot and feta are a match made in heaven. Buy the feta in liquid from the supermarket – it lasts for months.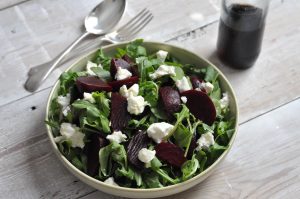 Caprese salad
Our modern take on Caprese salad uses cherry tomatoes and torn bocconcini. Ready in minutes.