There is a bit of carb loading going on in this week's menu. The shepherd's pie uses sweet potato for a lower-carb alternative, and you can always substitute the white potato mash on Sunday's meal with extra veg. This week we are doubling the Split pea dahl and the meat from the Shepherd's pie. Remember to portion and freeze the chocolate brownie to stop it tempting you to eat it all at once.

MEAL PLAN #32: Winter
Monday – Split pea dahl – double and freeze half. Recipe on the app.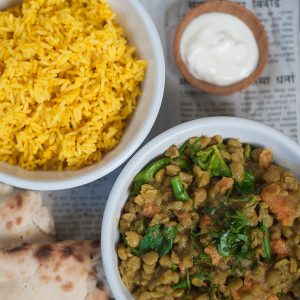 Tuesday – Shepherd's pie. Double the meat component and freeze half. Recipe on the app and the blog.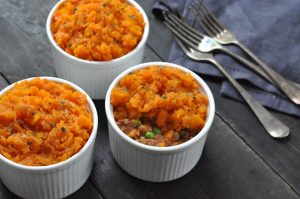 Wednesday – Silverbeet risotto. Recipe on the app and coming soon to the blog.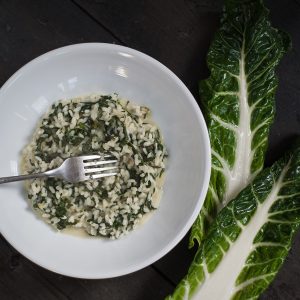 Thursday – Chicken and veal pasta sauce in the freezer from week 30. Recipe on the app. Serve with salad.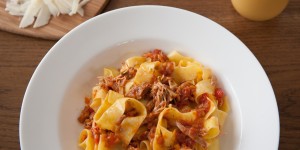 Friday – Leftovers / dining out / takeaway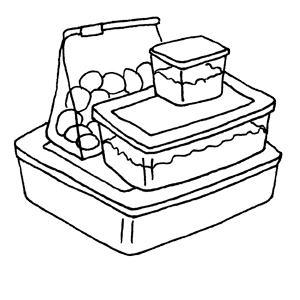 Saturday – Lamb tagine from the freezer from week 30. Serve with couscous and steamed veg. Recipe on the app.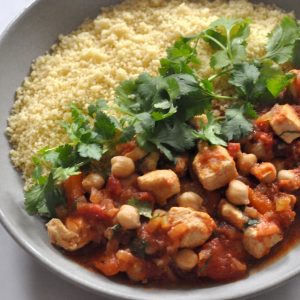 Sunday – Simple meal: Sausages and mash and use up any leftover veg in the refrigerator. On the app for ease of adding the ingredients into your shopping list. Also on the blog just in case you need more info.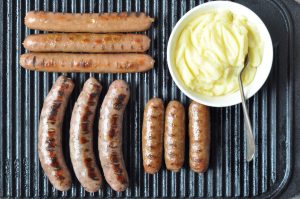 Snacks: Chocolate brownie – recipe on the app and the blog. Cut into portions and freeze for easy placement in the lunch boxes.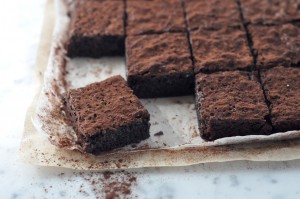 The PlanBuyCook meal planning app is available for iPhone and iPad here. It includes 130 great recipes that you can scale to match your household size, or easily double recipes for freezing.
Join our FREE Dinner Done Challenge to learn how to become a master meal planner, using our tips and hints, proven method and recipes.