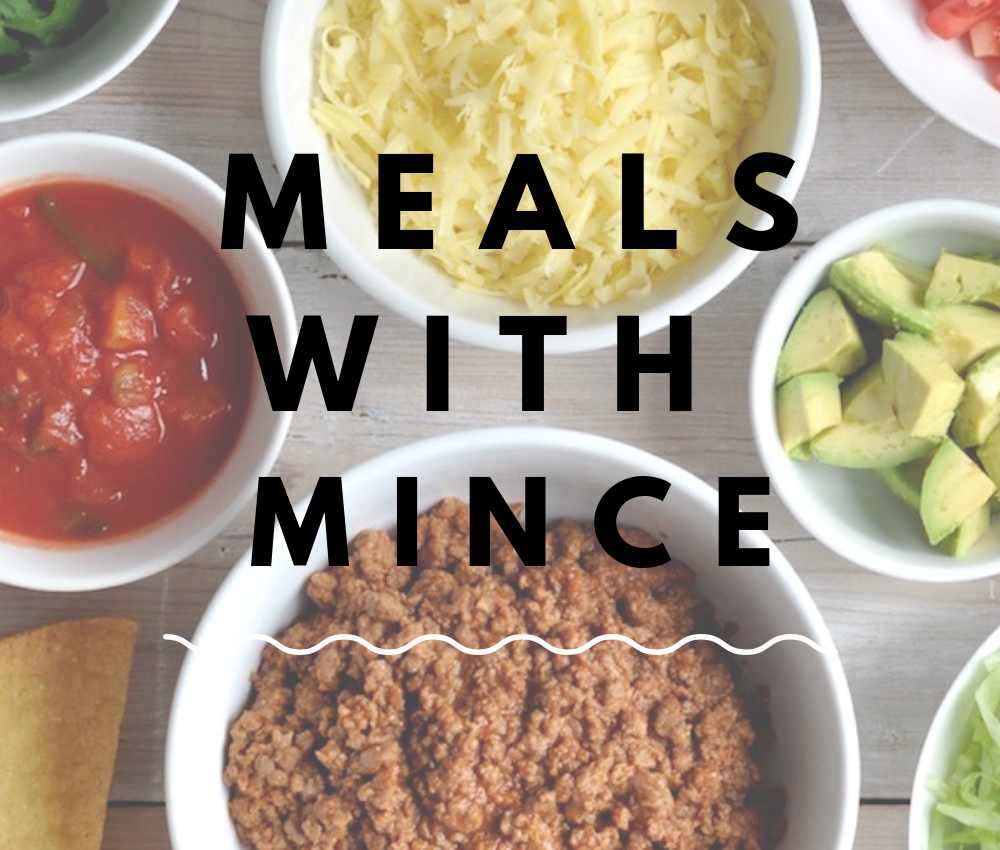 What is simpler than grabbing a serve of mince meat / ground meat to make into a meal? Here we go through some of our top-rated recipes using mince as a base. Whether it is chicken, lamb, pork, veal and pork or traditional beef mince, there is something for everyone on this list.
MEALS WITH MINCE
Spaghetti bolognese
Of course we can't go past this one to start. Get the recipe on the app or the blog. Also lasagne and beef cannelloni are variations on these.
San choy bau
Use chicken or pork mince for this easy and fresh recipe. On the app.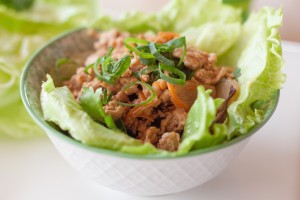 Hamburgers
Simple to make and so much cheaper than ordering as takeaway. Jazz them up with a brioche bun. On the app and blog.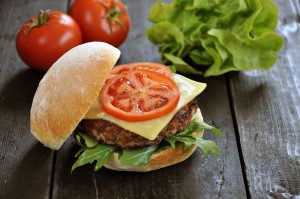 Middle eastern meatballs
Lamb mince features in this tasty recipe. On the app and blog.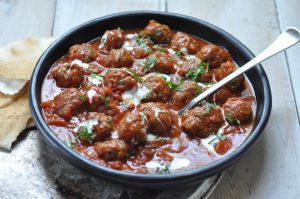 Lamb kibbeh
Another great lamb mince recipe. On the app.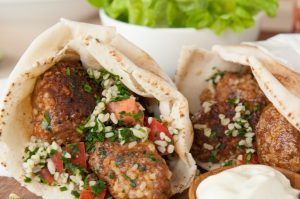 Asian beef mince
A super quick meal – use lean beef mince for this tasty recipe. On the app.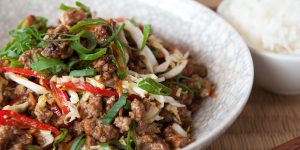 Steamed chicken wontons
Chicken mince features in these homemade wontons that are bound to please. On the app and the blog.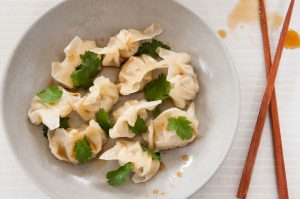 Chilli con carne and Tacos
Get into some Mexican magic with chilli con carne or tacos. Olé! Both recipes on the app and taco recipe on the blog.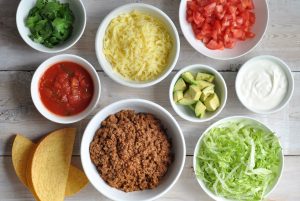 Shepherd's pie
Use lamb mince to whip up a great shepherd's pie. Recipe on the app and the blog.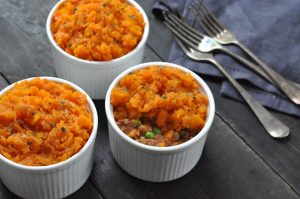 Stir fry mince with XO sauce
Use pork or chicken mince with this ready-in-a-flash meal. Recipe on the app and blog.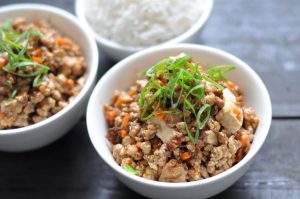 Italian meatballs
Great for dinner or without the sauce in the lunchbox. On the app and the blog.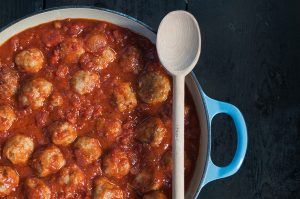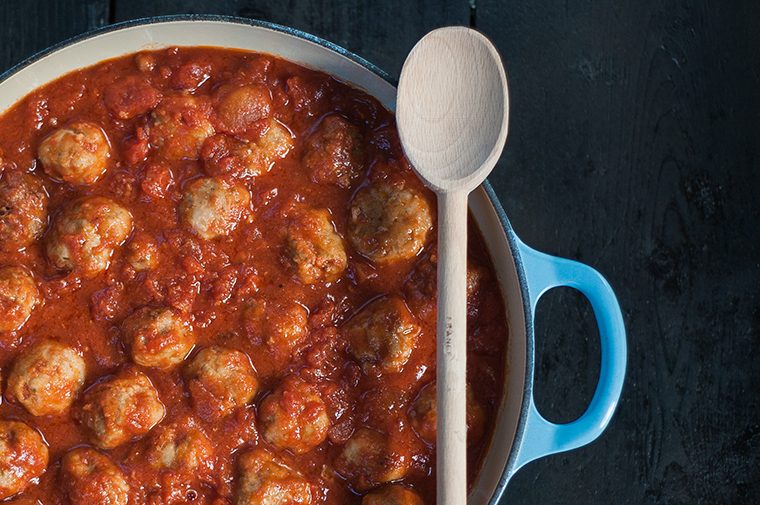 Meatloaf
An oldie but a goodie. And so easy. Recipe on the app.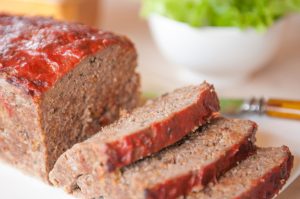 Love the look of these recipes? They are all on the PlanBuyCook meal planning app, available now for iPhone and iPad. You can scale these meals to match your household size, and double all freezable meals simply. Find out more on the App Store.