It is really important to constantly build on your little kids' meal repertoire. Offering meals that you also eat will save you so much time as cooking separate adult and children's meals can be a real burden. Here we give you ten great meals your little ones will love, that you will too.
MEALS LITTLE KIDS LOVE
Chicken hokkien noodles
Noodles are often a favourite with little kids, and they are can also be finger food if your toddler is yet to master cutlery. When you first make it, check the 'heat' in the samba oelek you use – perhaps even using less to make sure it is not too spicy. This recipe will become a family favourite.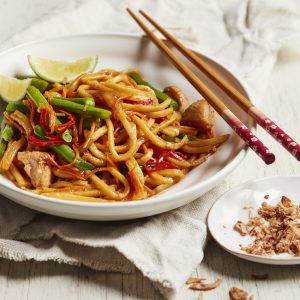 Veggie patties
Getting some serves of vegetables in with a meal will not be an issue with these great patties. They also work as a vegetarian burger if your kids prefer. The perfect meal and finger food in one. Recipe on the app.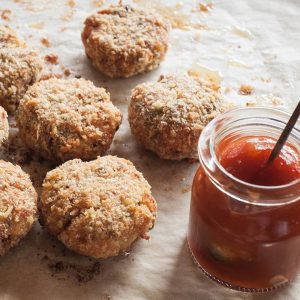 Italian meatballs
Everyone will love these, and they are also great without the sauce as a lunchbox snack. What more can we say?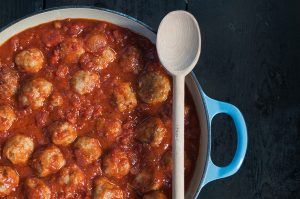 Tuna pasta
This is one of our pantry meals, which is simple to make and composed almost entirely from ingredients from your pantry. Ready in minutes.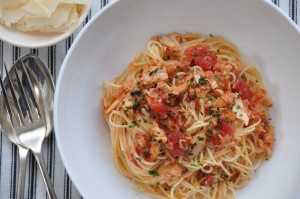 Crumbed chicken thighs
Serve these as thighs or cut into nuggets for a healthier homemade alternative to the ones from the supermarket. Yum.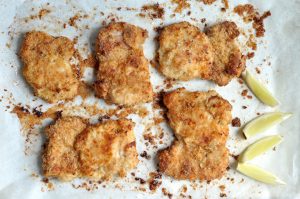 Bean quesadillas
Another great finger food that will transition beautifully from toddler food all the way through to adults. Another great pantry meal too. Double and freeze half for a few weeks down the track.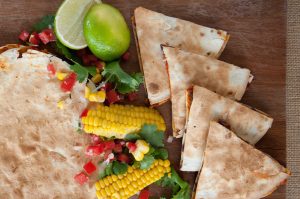 Steamed chicken wontons
Steamed wontons are surprisingly quick to make and are great for toddlers to hold and eat. Kids can also be involved in making them, and they freeze really well if you have extras.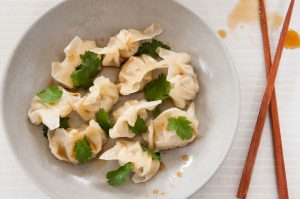 Shepherd's pie
This is easy comfort eating for the whole family to enjoy. You can add extra vegetables if you want to use them up. Use sweet potato or white potato for the topping – whatever you have at home.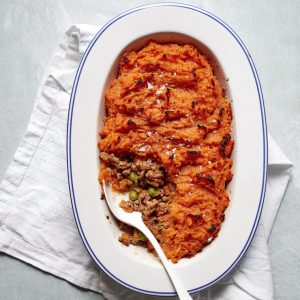 Feelgood chicken soup
Soups are great if your little one has sore teeth or is feeling poorly. This simple recipe is good for young and young at heart after illness.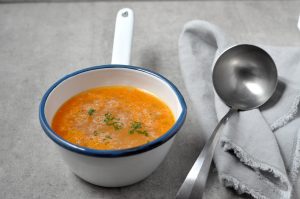 Felafel
The felafel in this recipe can be deconstructed for the toddlers and made into wraps for adults. All the components are great on a plate.