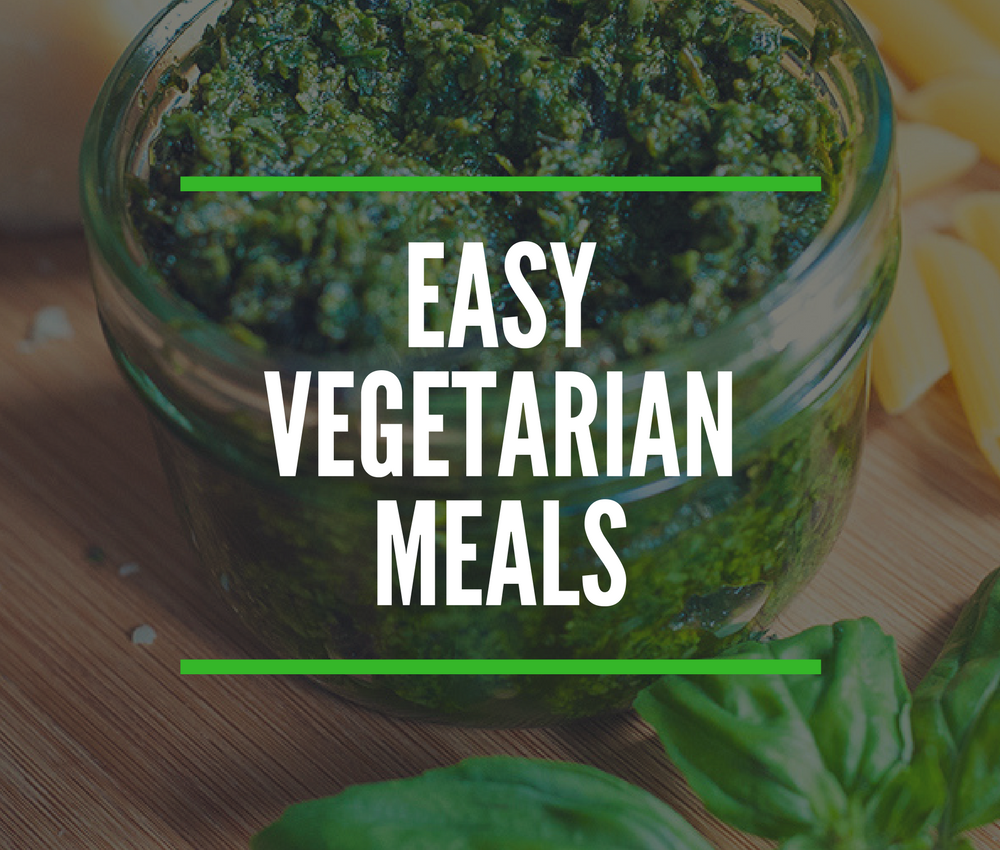 Vegetarian meals aren't just for vegetarian households. They are a good way to introduce more veggies into your family eating, and can often be a cheaper alternative than a meat-based meal. Here we list out some of our popular vegetarian meals from the PlanBuyCook app and blog.
EASY VEGETARIAN MEALS FROM PLANBUYCOOK APP
Tofu stir fry
Split pea dahl
Tofu san choy bau
Udon noodles
LONGER COOKING VEGETARIAN MEALS ON THE PLANBUYCOOK APP AND/OR BLOG
Vegetable tagine
Vegetarian crepes
Napolitana pasta sauce
Potato & zucchini quesadillas
Veggie patties
Japanese brown rice
Gado gado
Eggplant kebabs
Braised pearl barley
Red lentil & spinach soup
Coconut noodle soup (substitute soy sauce for fish sauce)
The PlanBuyCook meal planning app is available for iPhone and iPad here. It includes 130 great recipes that you can scale to match your household size (1 t0 10 serves), or easily double recipes for freezing.